Lt. Gov. Brad Little, Idaho's governor in waiting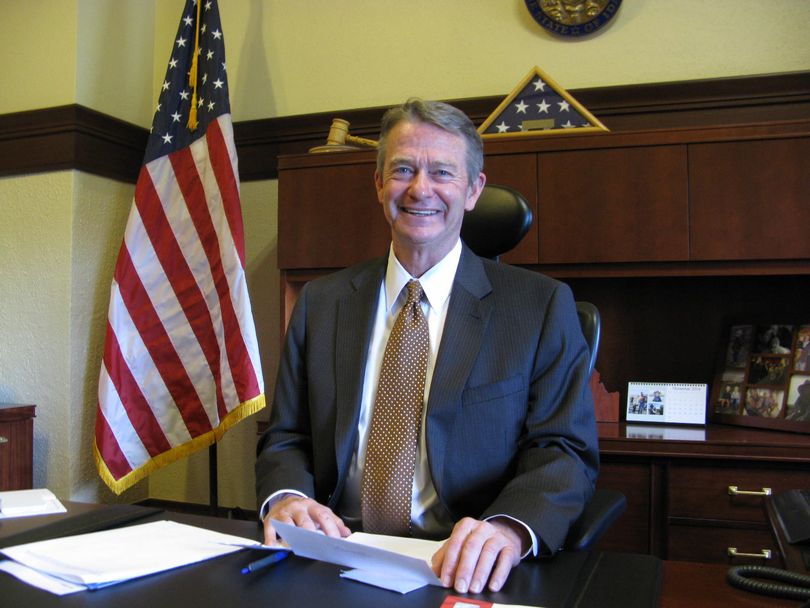 If newly re-elected 72-year-old Idaho Gov. Butch Otter didn't complete his full third term, Idaho's new governor would be Brad Little, the second-term lieutenant governor, rancher and former state senator who's been toiling full-time in the part-time, low-paid post since Otter appointed him to it in 2009.
Little's record seems decidedly more moderate than Otter's - he blocked Idaho's constitutional amendment banning same-sex marriage for two years before reluctantly supporting the final version in 2006. But Little, 60, is an Otter fan who says his differences with the governor are more style than substance. He also says he fully expects Otter to serve out his term, but is ready should he be asked to step up.
That call already has come on a short-term basis: Little has served as acting governor on 247 days since he took office on Jan. 6, 2009. You can read my full story here from today's Spokesman-Review.
---
---