Jim Risch, Nels Mitchell clash in sole debate of Senate race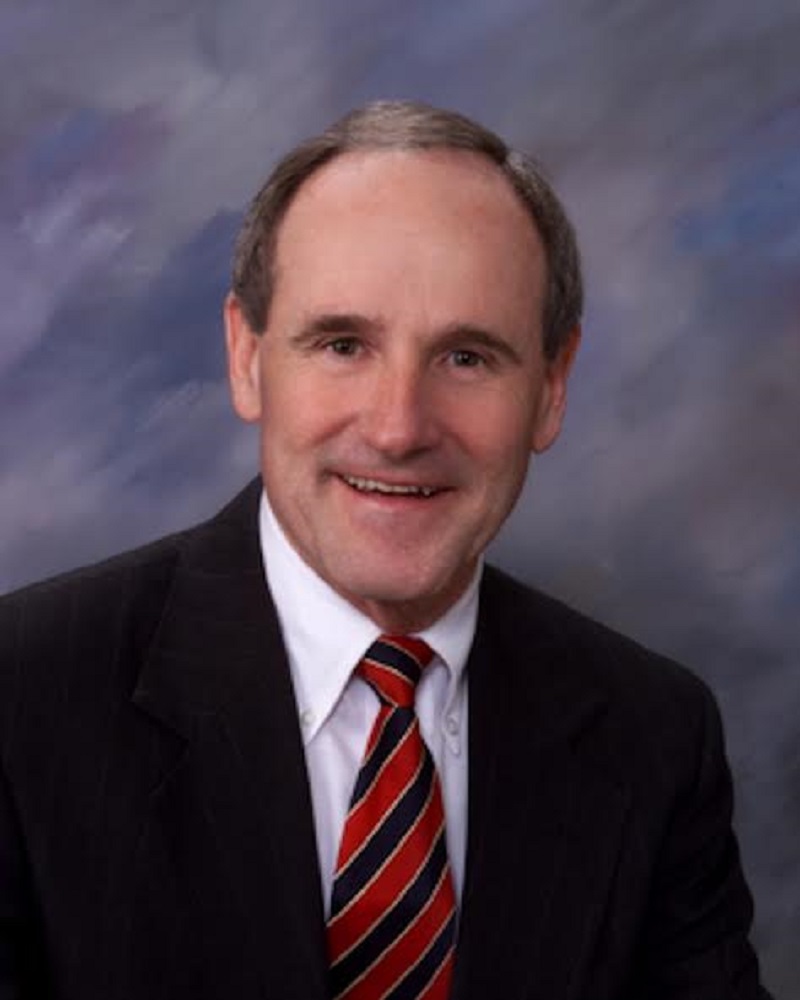 Idaho Sen. Jim Risch, in the sole debate of his re-election campaign, ripped Democratic challenger Nels Mitchell as a clone of President Obama and Senate Democratic Leader Harry Reid and suggested he'd actually represent California. Mitchell decried the "shrill partisanship" of today's Washington, D.C., and said Risch exemplifies it.
After the debate, which aired on Boise TV station KTVB, Mitchell said ruefully, "I'm the one that grew up here in Idaho – not Mr. Risch."
Risch, 71, a successful trial attorney, longtime state senator and former Idaho lieutenant governor who served seven months as Idaho governor, is seeking a second six-year term in the U.S. Senate. Born in Wisconsin, he came to Idaho in the 1960s to attend the University of Idaho and built his political and legal career in the state, beginning as a county prosecutor.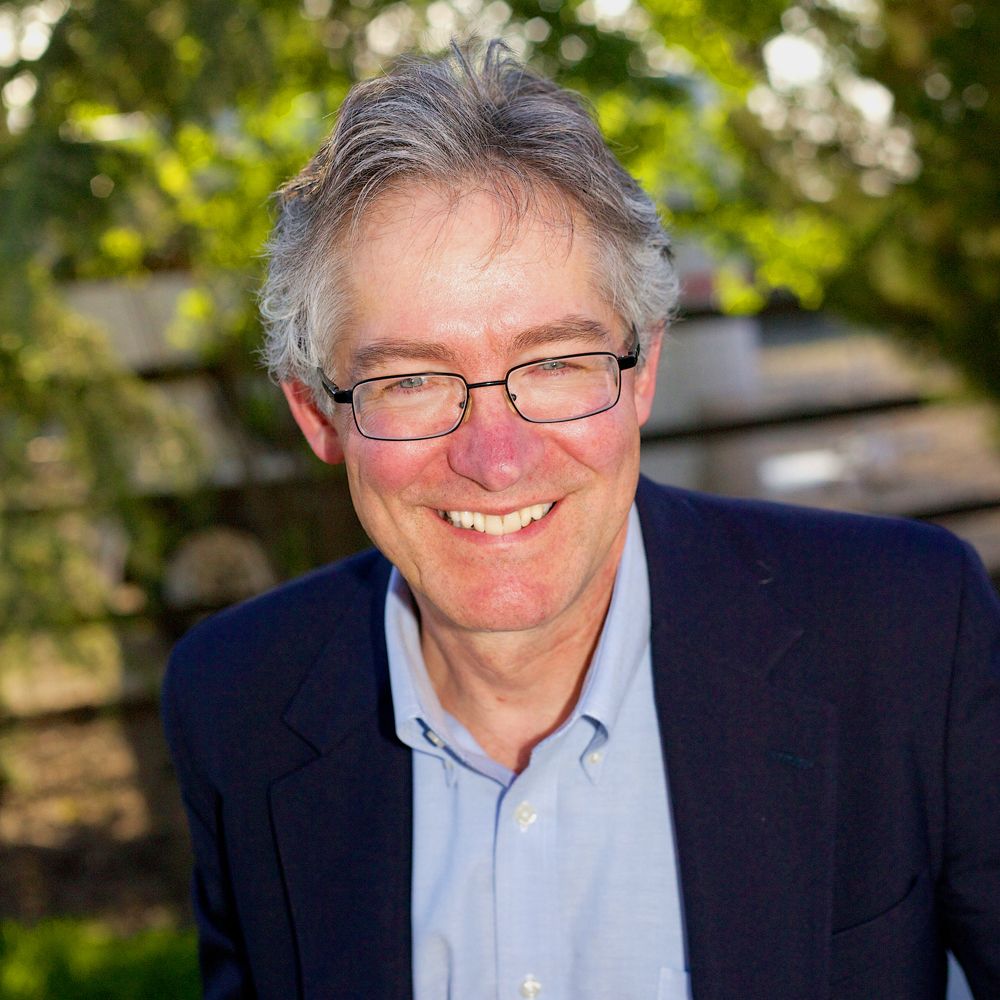 Mitchell, 60, is a Boise attorney who served as student body president at Boise High School and earned his law degree from the University of Idaho. Two years later, he moved to New York and then California to practice law and serve as a regional director for the Securities and Exchange Commission. He returned to Idaho in 2008 and joined a Boise law firm.
"If you're happy with the way President Obama is trying to take this country, this is your guy," Risch said of his opponent. "I have every confidence he'll be an enthusiastic assistant to the president over these next 837 days. The choice is clear – we are two very different people. And with that," he said, "I'll yield the floor to the gentleman from California."
Mitchell said, "Going back to Washington and just shrilly voting 'no' against everything, that's not going to solve the problem." He said, ""I'm running for Senate to replace a career politician with someone who will demonstrate Idaho values of honesty, responsibility and hard work." MItchell has pledged if elected to serve just one six-year term, while Risch says he'd like to serve for "a long, long time" in the Senate; you can read my full story here at spokesman.com, and see the debate online here.
---
---