Risch, Mitchell vie for U.S. Senate in Idaho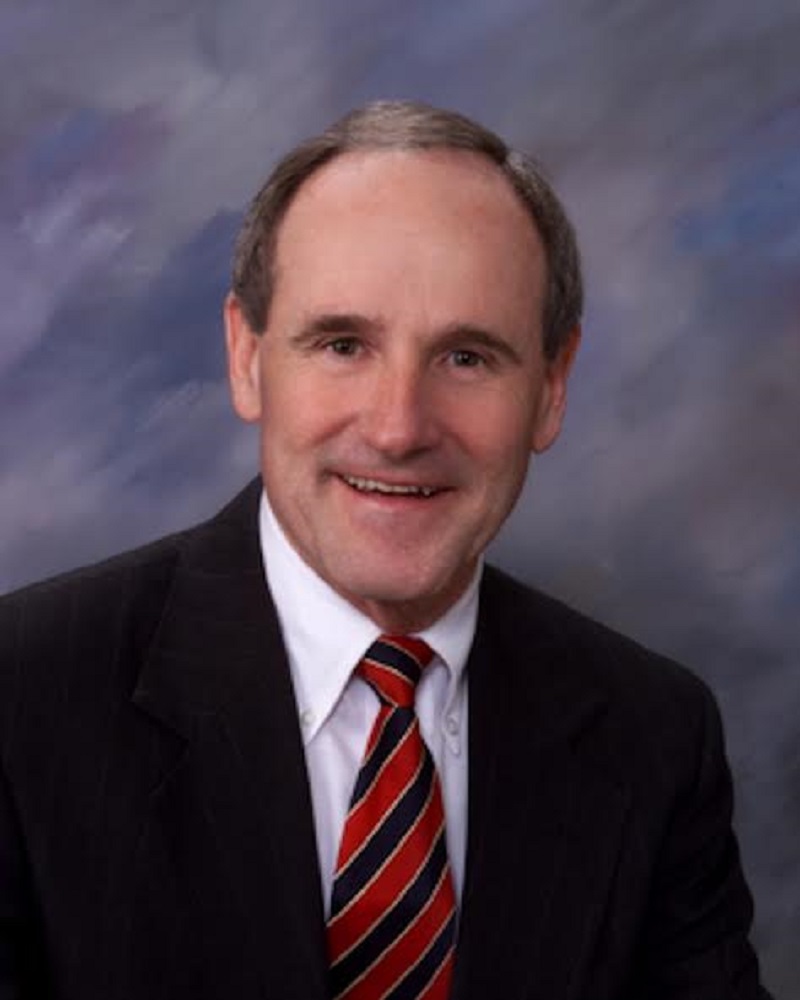 When he was Idaho's governor for a scant seven months, Jim Risch was a whirlwind of activity, writing an unprecedented management plan for roadless areas, reforming the state Department of Health and Welfare and nursing education programs, and calling a special session of the Legislature to enact a sweeping and controversial shift of the state's school funding system, raising the sales tax while lowering property taxes.
But in the past six years serving as Idaho's junior senator in Washington, D.C., Risch's legislative accomplishments have been slim. According to the official records of Congress, he's been the lead sponsor on 11 bills, just two of which have become law, both dealing with specific, small water projects in Southern Idaho. In the current Congress, he's co-sponsored 188 bills, with the largest group aimed at reducing environmental regulations. In the 90 votes he has cast in the Senate since June, he voted "no" nearly two-thirds of the time.
Risch says it's no surprise that as a conservative Republican in a Senate controlled by Democrats, his proposals don't move forward. "Those of us that are on the conservative side of the ledger never get bills on the floor for a vote," he said. "When you're in the minority, the job is different. … The minority is the opposition, that's what they do – they oppose." Risch, who is facing a challenge from Boise attorney Nels Mitchell, said that in his six-year term "my expectations were exceeded by what I am able to accomplish with constituent services and in non-legislative matters."
Mitchell, a Democrat, sees it differently. "It's an absence of a record," Mitchell said. "He has done virtually nothing in his six years back in Washington. … I haven't seen anything of any substance that he has initiated." Mitchell said effective senators work across the aisle to craft solutions to problems. "Voting 'no' perhaps makes the job easy, but that's not why we elect senators," Mitchell said. You can read my full story here from Sunday's Spokesman-Review.
---
---