Forest Service wanted permits for 'Outdoor Idaho' to film in woods twice in past two months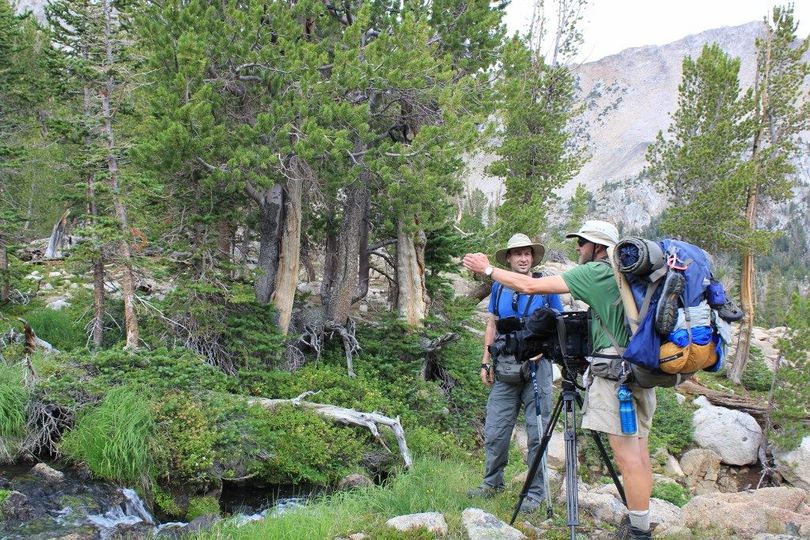 Though the chief of the U.S. Forest Service now says controversial permit requirements for filming and photography on forest lands never were intended to apply to journalists, crews for Idaho Public Television's "Outdoor Idaho" program have repeatedly been told they need permits to film. The most recent incidents occurred in August and September in North Idaho and eastern Idaho.
Reporter Melissa Davlin said she and photographer Jay Krajic were allowed to film at a garnet-digging site on Forest Service land in North Idaho, near Clarkia, in mid-August, but the Forest Service contacted her afterward asking her to fill out a retroactive permit application. Earlier this month, an Idaho Public TV employee who was working on an "Outdoor Idaho" project at Bear Lake in eastern Idaho was sent an email notifying her that a "permit is required of anyone filming on National Forest System lands unless it is breaking news." Both incidents were outside of wilderness areas, on National Forest lands. You can read our full story here at spokesman.com.
---
---