Denney, Woodings vie to run Idaho elections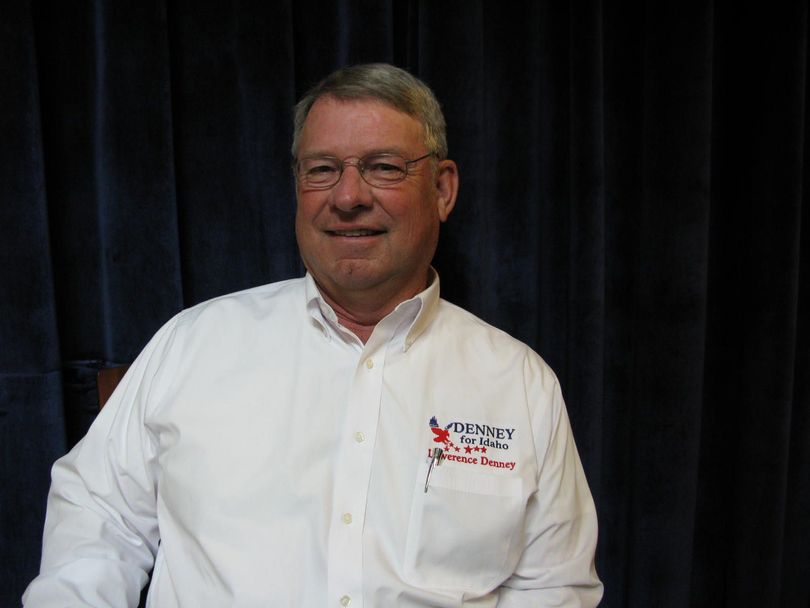 Lawerence Denney already has experience shaping Idaho's election policy. In the Legislature, he pushed successfully to close Idaho's GOP primary election to anyone but registered Republicans and fought to require voters to show photo I.D. at the polls to vote. He tried unsuccessfully to fire his own appointee to the state's bipartisan citizen redistricting commission for being too accommodating to Democrats, and unilaterally quashed a long-sought financial disclosure law for lawmakers. Now Denney, the former House speaker, hopes to lead the state's elections as secretary of state.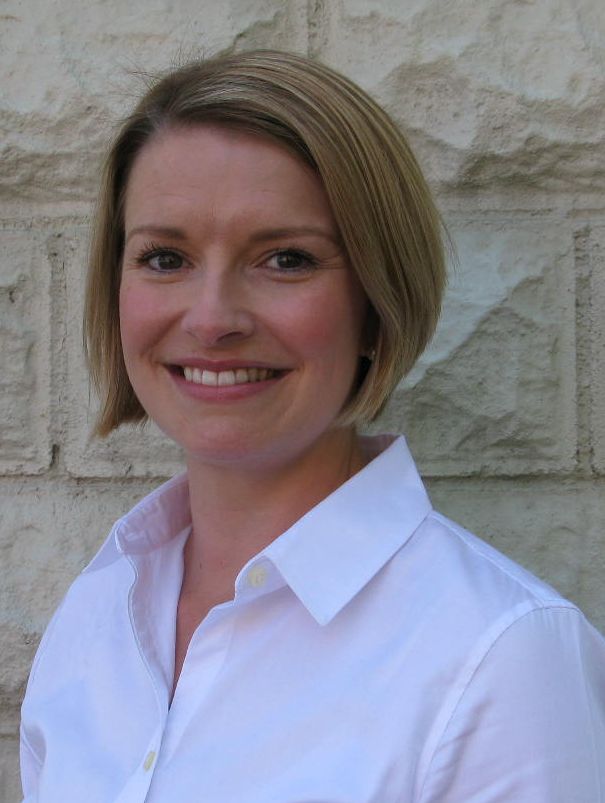 His opponent, Democratic state Rep. Holli Woodings, argues Denney's brand of partisan politics isn't the kind of experience that would be good for running fair elections. She praises Ben Ysursa, the longtime Republican secretary of state who is retiring. "If somebody else got into this position who was more partisan or who was part of this movement to limit people's voices, it could look very different," she said.
The Brennan Center for Justice at New York University reports that 22 states have enacted new voting restrictions since 2010, from requiring more and more documentation to qualify to vote to cutting back early-voting access and hours. "There's definitely an unfortunate trend that we have seen toward restricting access to the ballot," said Jennifer Clark, counsel for the center's Democracy Program. "That's a huge concern. Voting is a fundamental right, from which all other rights spring."
Denney says he wouldn't make big changes in how the office is run. "Most of the things that you are in charge of are in Idaho Code, and the only way to be more partisan is to break the law – and I certainly am not going to do that," Denney said. "You're pretty much controlled by what the code says." He added, "If you can tell me how I could be more partisan, please do."
Ysursa has a different perspective. "As secretary of state, you're not merely following the dictates – you can lead," he said. "At times our law is open to interpretation, like everything else. Nobody's passed a perfect law; sometimes you can have a nuance or interpretation. Where there's a doubt, you err, if you err at all, in favor of the voting franchise." You can read my full story here on the race for Idaho Secretary of State this year, from Saturday's Spokesman-Review.
---
---