Sat., April 11, 2015
Both houses of the Legislature adjourn after 1:30 a.m….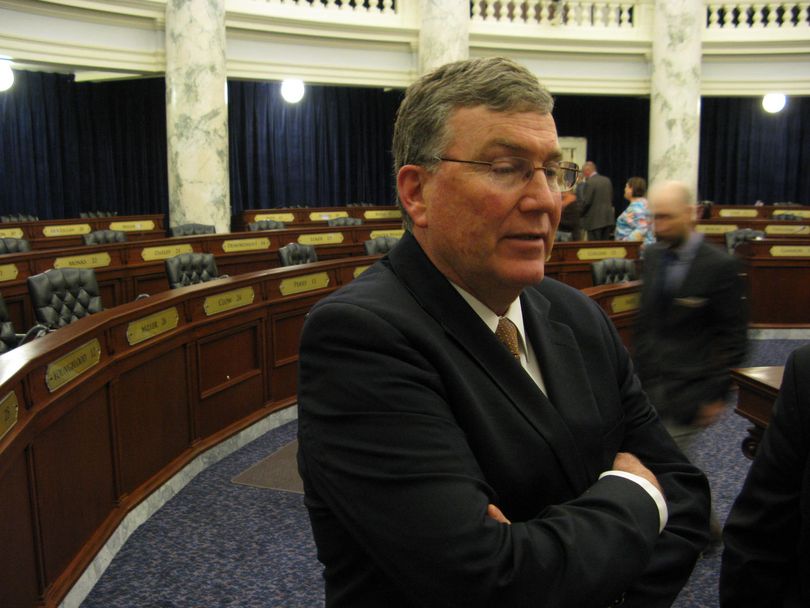 Both houses of the Legislature have now adjourned sine die, after 1:30 a.m. - the latest in my experience. "We were optimistic about 7 that we would be up and done by 8 o'clock," said House Speaker Scott Bedke. But there were three major errors caught in the drafting process on the final transportation bill, he said, and re-doing that took time. Plus, it took time to craft the conference committee's report.
"In retrospect maybe it would have been better to go into tomorrow, but we plunged ahead," Bedke said. "We had several members who were traveling and they were parked out here with their cars loaded. We kind of polled the members and they wanted to plow through no longer how long it took."
Asked about a possible special session on child support enforcement, Bedke said, "Certainly if the claims that have been made are anything close to reality," that could happen. "I guess we'll just have to see what happens here."
You can read my full story here at spokesman.com.
---
---