Mon., April 20, 2015
Accomplishments - or not- of the 2015 Idaho Legislature…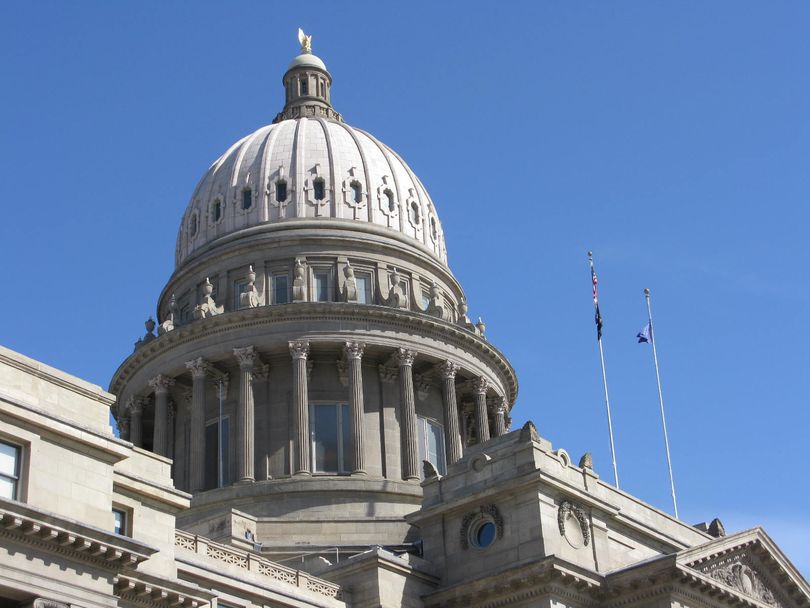 By the end of this year's Idaho legislative session, lawmakers had reversed years of bitter dissension over school reform and passed a $125 million, five-year plan to boost teacher pay; increased funding for the state's hard-hit schools; and raised the gas tax for the first time since 1996.
But the session also ended without any action to provide options for Idahoans who make too much to qualify for Medicaid but not enough to get subsidized insurance on the state's health insurance exchange, turning away millions in federal funds for that purpose. There was no action on ethics or contracting reform; civil rights protections for gays; or major tax changes – including proposals taxing online sales and the repeal of the sales tax on groceries.
And the session ended with a House committee, by one vote, killing critical legislation required to keep Idaho's child support enforcement system in line with federal laws, putting in jeopardy the entire system that collects $205 million a year in child support for Idaho children. Committee members decried the federal government telling Idaho what to do and said they worried about the state's sovereignty. That's now likely to force lawmakers back to town for a special session.
Gov. Butch Otter said he gives the session a grade of "incomplete."
"There's some unfinished business and a little disappointment," he said. "But mostly what I see is a lot of real, tangible and lasting progress for the citizens of Idaho."
Rep. Heather Scott, R-Blanchard, called the defeat of the child support bill "a high point in the session." In a legislative update she posted online, she wrote, "Nine committee members stood firm when being bullied and bribed into accepting this bill."
House Speaker Scott Bedke, R-Oakley, called the session "monumental." "But it wasn't all smooth sailing," he added. You can read my full Sunday story here, looking back on what lawmakers did, and didn't, accomplish in Boise this session.
---
---