Twin Falls refugee center draws both community support, opposition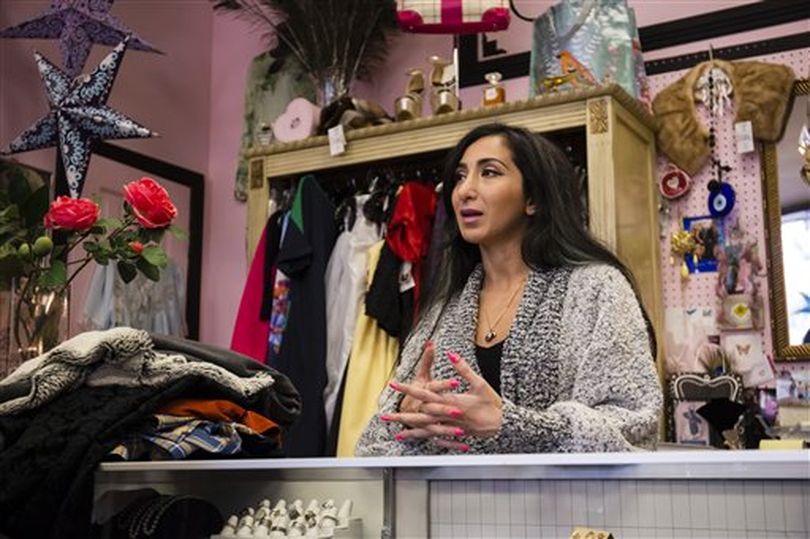 Refugees from around the world have been resettled in Twin Falls for more than three decades, but now the long-established program at the College of Southern Idaho is the target of opposition amid the national debate over the vetting of refugees fleeing war-torn Syria – and is also receiving new support in the community, the AP reports.
Critics began demanding earlier this year that the refugee center, managed by the College of Southern Idaho but run with federal funding, be shut down after news broke that the program would receive more refugees starting in October. They feared the refugees would be radicalized Muslims, terrorists in disguise; signatures are being collected for a local ballot measure.
Zeze Rwasama, director of the CSI Refugee Center, said he believes the peak of the opposition in Twin Falls is waning after spending months giving information presentations to churches and civic groups on what the refugee program does and doesn't do. He takes comfort seeing new donations and having to hire a volunteer coordinator as more people have sought to help around the center.
Meanwhile, backers of the ballot measure say they've collected 1,500 of the 4,000 signatures they need to put a local initiative on the ballot to ban refugee centers in Twin Falls County. However, it's still unknown if such a measure is legal or enforceable. You can read a full report here from AP reporter Kimberlee Kruesi.
---
---