Fri., July 31, 2015
54 Mountain Home AFB jets temporarily relocate to Boise for month, due to runway project on base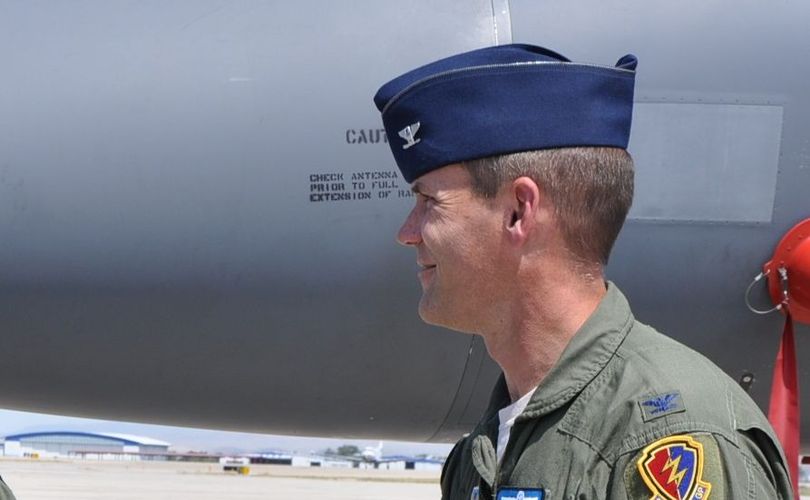 Fifty-four F15E Strike Eagle jets from Mountain Home Air Force Base are being temporarily relocated to Gowen Field in Boise while the Mountain Home base's runway gets scheduled maintenance, the Idaho National Guard announced today. Here, Col. Jefferson O'Donnell, vice commander of the 366th Fighter Wing from the Air Force base, arrives with one of the jets at Gowen Field today. Through the month of August, 800 Air Force personnel from Mountain Home Air Force Base will commute to Boise each day.
At Gowen Field, they'll be using facilities they have sat vacant since the Idaho Air National Guard lost its C-130 mission in 2008 to a Department of Defense reallocation program. Officials say with the F-15E's afterburning engines, Boise residents can expect some additional noise compared to that of the A-10 already flown from Gowen Field, but they'll try to keep it to a minimum.
This is the fourth time since 2002 that Gowen Field has hosted another military unit due to runway maintenance.
---
---