Mon., Sept. 28, 2015
Idaho auctions off eight Priest Lake cabin sites; school endowment gets $4.2M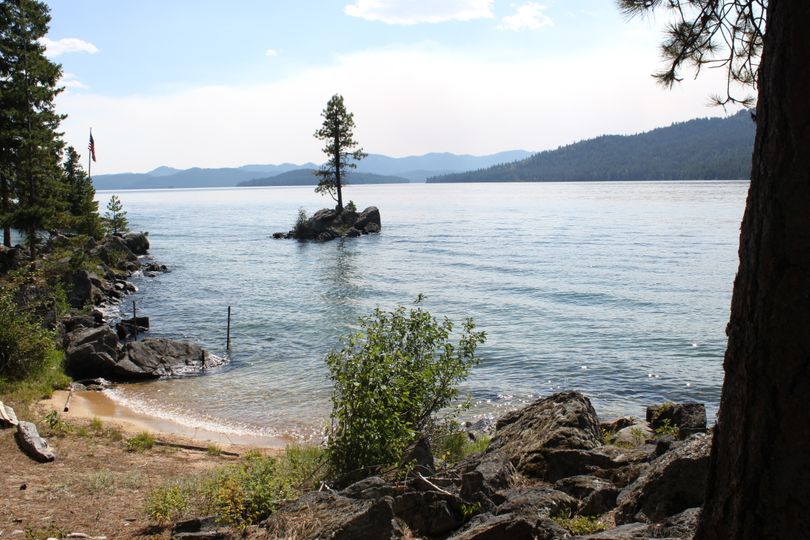 One Priest Lake cabin site, an acre and a half of lakefront land with a rustic, A-frame cabin on it, drew bidding that drove the price 50 percent above the appraisal for the land, up to $760,000. Another saw bids push the price $33,000 higher than the appraisal, while another cabin site drew no bids at all. But when the bidding was over on Saturday, Idaho Department of Lands officials said they were pleased with the results – eight of nine lakefront cabin sites were auctioned off, and the state school endowment earned $4.2 million.
"I think we received good value for the lots that we sold," said state Lands Director Tom Schultz. "I feel good about that. … We've planned, and we're executing the plan."
It was the latest move by the state of Idaho to get out of the business of leasing lake cabin sites to people who build and own their cabins on them. Over the years, that's led to big battles over what constitutes fair rent for the ground, with the state Constitution requiring the state to earn maximum long-term returns for the endowment from its management of the lands, and cabin owners complaining loudly about sharp rent increases. Idaho has now sold off a third of its cabin sites, which are at both Priest and Payette lakes; you can read my full story here at spokesman.com.
---
---