Fri., Dec. 2, 2016, 4:11 p.m.
Senate minority chief of staff Diane Kelly dies of cancer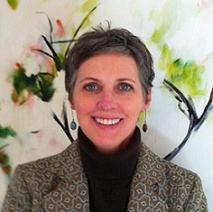 Idaho Senate Minority Chief of Staff Diane Kelly has died of cancer; she was 54. Melissa Davlin of Idaho Public TV's "Idaho Reports" has a full report here. "Diane was a dedicated public servant. Her historical knowledge was so valuable, especially for new members," Senate Minority Caucus Chair Maryanne Jordan told Davlin. "She is sorely missed." Kelly is survived by her husband, Roberto Ceniceros. Donations can be made to the Idaho Foodbank in her honor.
---
---