Wed., Dec. 7, 2016
Lawsuit charges Idaho Dept. of Labor used its subpoena power to go after and fire a whistleblower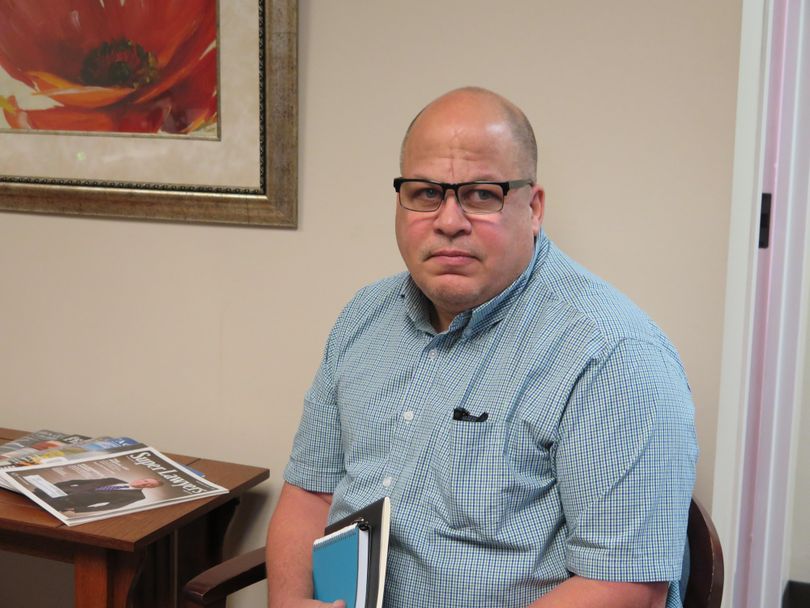 The Idaho Department of Labor not only didn't listen to a purchasing agent and longtime department employee who raised concerns about purchasing and personnel law violations in one of its divisions, a whistleblower lawsuit alleges – it fired him for sending anonymous emails to state officials complaining about the abuses. You can read my full story here at spokesan.com.
According to the lawsuit filed Wednesday in federal court, the department used its subpoena powers – which it holds to investigate pending unemployment and wage dispute cases – to subpoena the employee's private cell phone records and identify him as the sender of the anonymous emails.
"The only way I can describe it is pretty outrageous," said Erika Birch, attorney for the fired employee, James Cryer. "We represent whistleblowers, so we're used to seeing retaliation against folks who speak out or refuse to do things that are illegal, but it's rare that we see a government agency abuse its powers like that to go after someone."
Ken Edmunds, IDOL director, had no comment on the lawsuit Wednesday; neither did the Idaho Attorney General's office. The two subpoenas were stamped with Edmunds' signature. The lawsuit charges that the department, Edmunds, and two other IDOL officials violated Idaho's whistleblower laws by firing Cryer; violated his First Amendment rights to free speech; and violated the Fourth Amendment's ban on unreasonable searches and seizures when it subpoenaed his personal cell phone records.
---
---