Tue., Dec. 13, 2016, 10:14 a.m.
Crane: House GOP has tax cuts at top of agenda for 2017 session
House Republicans are looking to tax cuts "first thing out of the box" in the upcoming legislative session, House Assistant Majority Leader Brent Crane, R-Nampa, told reporters today. Crane, who spoke at the Idaho Press Club's "Legislative Bootcamp" for reporters who will be covering this year's legislative session, noted the growing state surplus. "We feel like it's time that we give some of the money back to the citizens that have been paying the bill," he said.
He's anticipating efforts to cut individual and corporate income taxes. "What is being talked about is simply buying down the tax rate a tenth at a time," Crane said. He's also expecting discussion of further cuts in personal property tax, which is the tax businesses pay on inventory and equipment; most of that already has been eliminated, except for the largest business taxpayers. Crane said there's talk of moving the current $100,000 exemption per taxpayer per county up to "maybe $200,000, $250,000," depending on the impact on counties.
Crane said he's anticipating that House Republicans won't be alone in pushing for tax cuts. "I think that the Senate would like to be a willing partner in this," he said.
Crane said he's also anticipating legislative proposals from Secretary of State Lawerence Denney to toughen campaign finance reporting laws, inspired in part by the unsuccessful voter initiative pressed by former Rep. Holli Woodings, D-Boise. And he's expecting House Tax Chairman Joe Palmer, R-Meridian, to push for general fund money to boost transportation.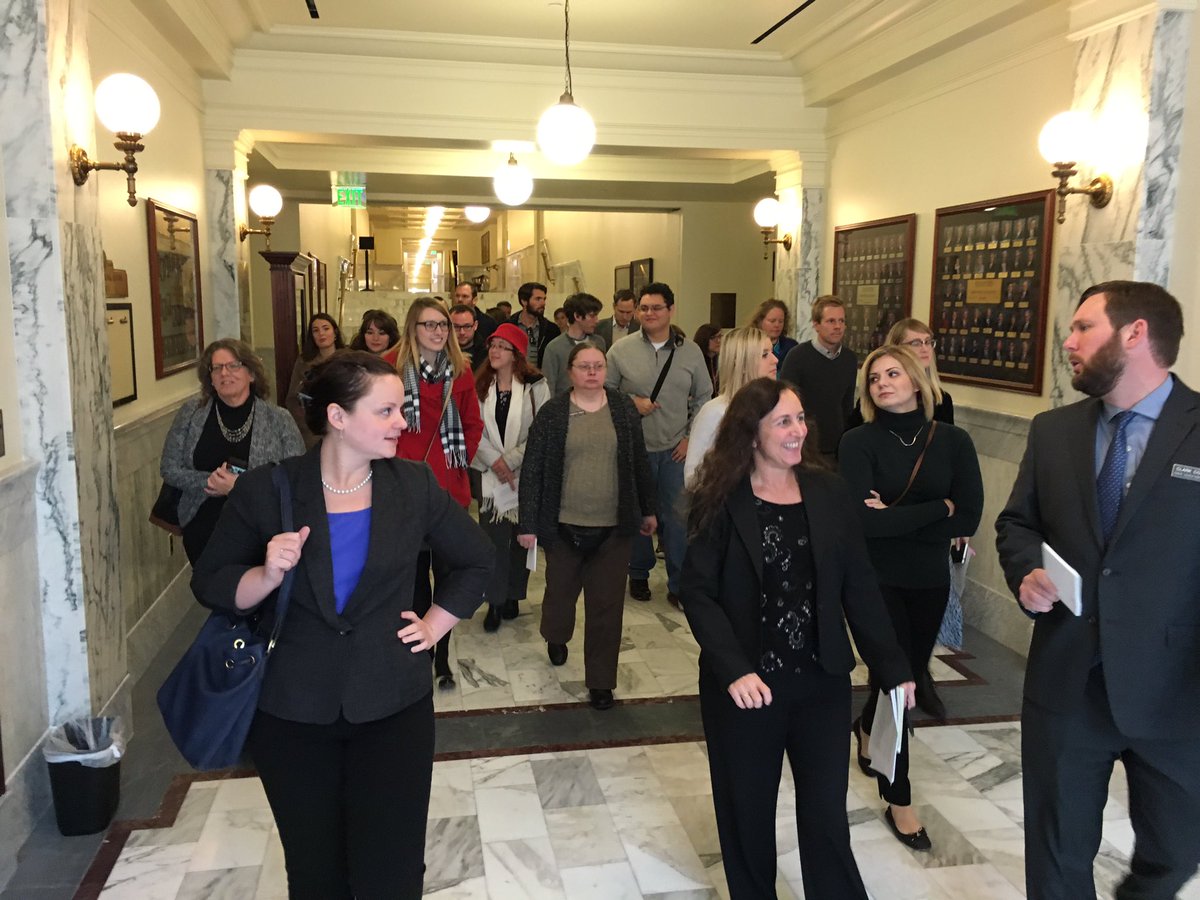 Lawmakers will consider the recommendations of an interim legislative committee on the state's health coverage gap, Crane said, but he said he doubts Medicaid expansion will be considered.
The Press Club event drew about 30 reporters and photographers, many of them new to legislative coverage; it included a tour of the Capitol.
---
---