Sun., Jan. 10, 2016, 6:36 p.m.
Of legislative sessions and civility…
During the Idaho legislative session, one thing keeps me sane: Skiing on the weekends up at Bogus Basin. So what better way to prepare for the upcoming State of the State than a weekend on the slopes? There was a Saturday of superb conditions, on-trail and off, followed by a Sunday of bluebird skies, sunshine, fabulous views and friendly folks grinning from ear to ear. Wouldn't it be great if the legislative session were more like that?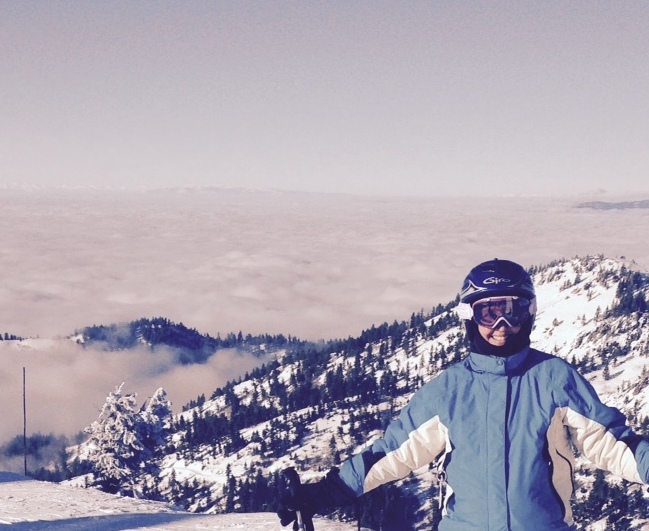 We already have the gorgeous views, thanks to the splendidly restored architecture of Idaho's historic "Capitol of light." Conditions could be good – the economy is improving, as are state revenues. And as for those smiling, friendly folks – well, this year, all Idaho lawmakers are scheduled to undergo a half-day training session entitled "Building Trust Through Civil Discourse" during the first week of the session, on Tuesday afternoon, working with the University of Arizona's National Institute for Civil Discourse. The program is designed to encourage lawmakers to "learn how to set aside personal attacks and rebuild trust," and is aimed at strengthening relationships across the aisle and increasing the effectiveness of state legislatures.
Sure, we'll always have some politicians who demonize their opponents, engage in name-calling and refer to their home-state reporters as "hacks" for faithfully and accurately reporting their public statements. But could Idaho's political discourse be better? Could we all just not be rude? It's certainly worth a try. I'm willing. And if it doesn't work, there's always the weekend up on the mountain…
---
---