Mon., July 18, 2016
Congress' current 'August recess,' which started today, is record-longest…
While Idaho's two GOP senators were excited to get Idaho U.S. district judge nominee David Nye approved by the Senate Judiciary Committee last week, that Thursday committee vote came at a time when there was virtually no chance of a full Senate vote before September, at the earliest. The reason? The Senate went on a summer recess Friday – their annual August recess – that won't end until after Labor Day. Curious as to whether this is typical, I did a little research. It turns out this is the longest August recess since they started in 1971; at 50 days, it's well above the average of around 32 days; the shortest was just 13 days. Here's my full story from spokesman.com:
Idaho court nominee won't get Senate confirmation vote before September, at earliest
By Betsy Z. Russell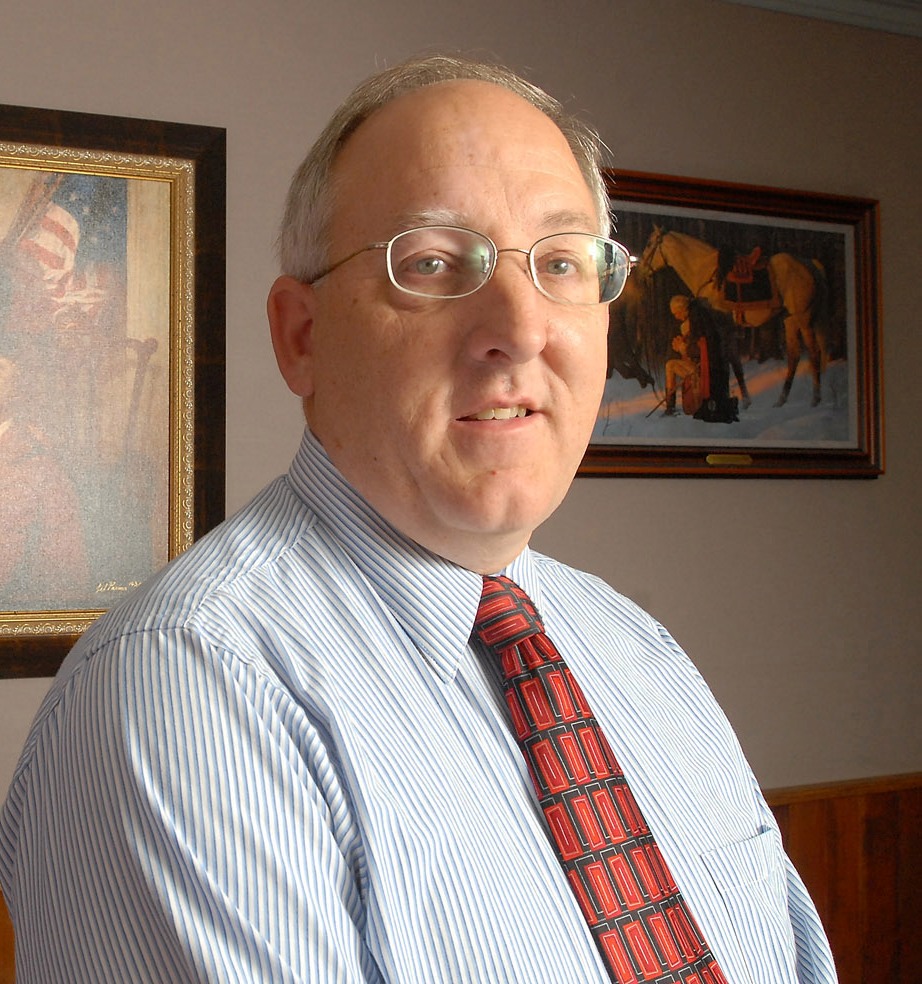 Idaho 6th District Judge David Nye won unanimous support from the Senate Judiciary Committee last week to be the state's next federal judge, but the full Senate won't vote on the confirmation at least until September – because they went on a summer recess Friday that won't end until after Labor Day.
Meanwhile, Idaho is down to just one active U.S. District judge, and has been since longtime Judge Edward Lodge took senior status on July 3, 2015. Lodge, 82, still is hearing a reduced caseload; the court also has had to bring in out-of-state judges to hear Idaho cases.
Idaho Sens. Mike Crapo and Jim Risch, both Republicans, have been pushing for not only confirming Nye to replace Lodge – the two senators and the White House agreed on the choice after a long process that included considering and rejecting dozens of other possible nominees – but also for the state to get a third federal district judge, given its caseload. The federal courts have declared a "judicial emergency" in Idaho due to the lack of judicial resources.
"Judge Nye is a sound and principled jurist and I applaud my colleagues on the Judiciary Committee for unanimously voting to move his nomination to the Senate floor for a final vote," Risch said in a statement. "I will continue to work with my colleagues to have Judge Nye's nomination confirmed as expeditiously as possible. The people of Idaho are depending on it."
Congress has been taking an August recess since 1971, under the Legislative Reorganization Act of 1970, with the recess typically running until after Labor Day in September; congressional recesses allow time for members to meet with constituents and be back in their districts. However, this year's recess is the longest ever, taking in half of July as well.
According to statistics reported in the Congressional Directory, the August recess has been as short as 13 days, which was in 1978; that year, it ran from Aug. 25 to Sept. 6. The first time the Senate left for its August break during July was 1997, when it started its recess on July 31. The House and Senate set their own calendars, but most years, their August recesses match up.
This year's record-long recess, which officially runs from Monday until Sept. 5, inclusive, will run for 50 days. The average August recess, since 1971, has been around 32 days.
The Senate Judiciary Committee's action on Nye came on Thursday, but Crapo's spokesman, Lindsay Nothern, acknowledged there was little chance then of a floor vote before the long summer break.
"There were a lot of people who said we couldn't get it out of committee, we couldn't even get a hearing," Nothern said. "And we have been pushing, we did get a hearing, we have gotten the committee to approve it. So we're staying confident that we can get a floor vote and get Judge Nye serving."
Carl Tobias, a law professor with the University of Richmond School of Law and an expert on judicial selection, said last week, "In the old days, the Senate would have confirmed Nye before it leaves this week for its long summer recess." But current Senate Majority Leader Mitch McConnell has slowed the pace of judicial confirmations, he said; Nye has 17 other nominees ahead of him awaiting full Senate votes.
There's also been much friction in the Senate over the majority's refusal to hold hearings on President Obama's Supreme Court nominee, Merrick Garland. But some district and circuit court nominees still have gotten consideration.
Tobias said even to get a vote in September, when the Senate will be in session only for a few weeks, will take pressure from the Idaho senators. Nothern said they're working on it. "I wouldn't rule out doing it in September," he said.
---
---