Thu., March 24, 2016
House backs another $400K to kill problem wolves, sends bill to governor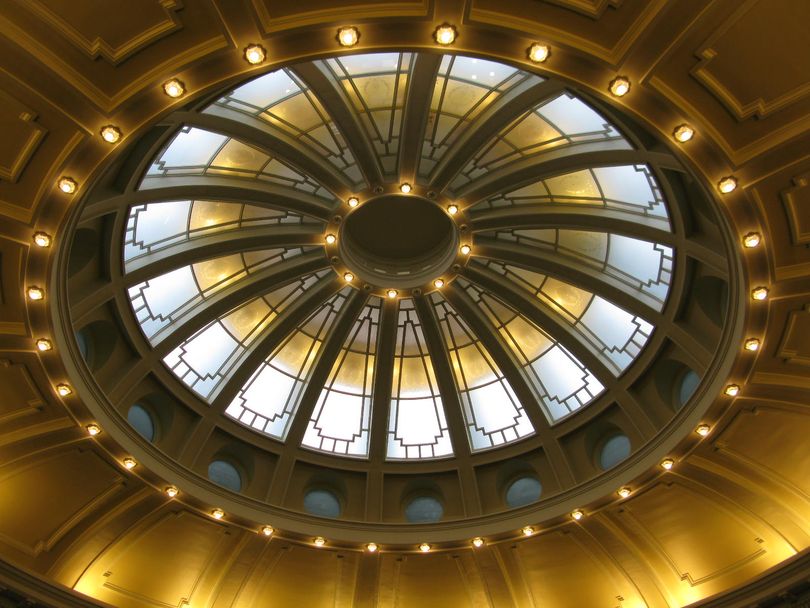 The House has voted 57-13 to send another $400,000 in state general funds to the Wolf Depredation Control Board to kill problem wolves next year, sending the bill to Gov. Butch Otter's desk.
SB 1414 passed the Senate, 29-5, yesterday. During that debate, Sen. Dan Schmidt, D-Moscow, said, "I don't mind killing depredating wolves, I think it's fine, but we're putting too much money into this account. To me, that's not a responsible way to do budgeting." Sen. Michelle Stennett, D-Ketchum, added, "That makes $6,000 per wolf."
Rep. Van Burtenshaw, R-Terreton, the bill's House sponsor, said, "The control of these wolves is expensive, and the depredation is appalling, and I would appreciate your green light on this appropriation." There was no debate on the proposal in the House.
When the proposal cleared the Joint Finance-Appropriations Committee, Schmidt noted that the board hasn't spent much of the money it's already been allocated; he led a move to allocate just $110,000 more next year, saying that would fully fund the program. But that move fell short in JFAC.
In February, the wolf board contracted with U.S. Wildlife Services to shoot 20 wolves in the Lolo elk zone in an aerial operation. In 2015, the board killed 72 wolves. Its mission is to kill problem wolves that are preying on livestock or wildlife.
---
---