Fri., May 6, 2016
SupCourt hopefuls to face off tonight at 8 in televised debate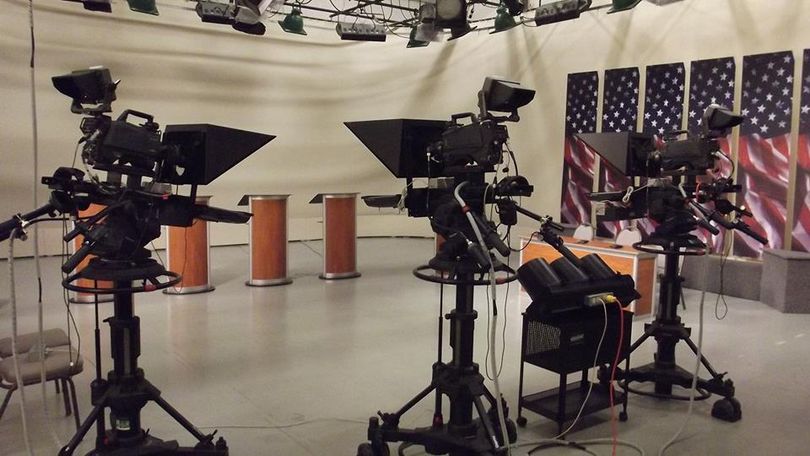 Tonight at 8, viewers across the state will have the opportunity to see all four of the candidates for the Idaho Supreme Court debate head-to-head as part of the "Idaho Debates" on Idaho Public Television. The four hopefuls – Rupert attorney Robyn Brody, Court of Appeals Judge Sergio Gutierrez, state Sen. Curt McKenzie, and Deputy Idaho Attorney General Clive Strong – will face off in an hour-long debate, co-sponsored by the Idaho Press Club, the League of Women Voters of Idaho, the Boise State University School of Public Service and Idaho Public TV. It'll air on Idaho Public TV statewide at 8 p.m., in both the Mountain and Pacific time zones.
After it airs, the debate will be available for viewing online here; it also will re-air on Tuesday on Idaho Public TV's World channel, at 6 p.m. MT, 5 p.m. Pacific.
Tonight's debate will be moderated by Melissa Davlin of Idaho Public Television. Three reporters on a panel will pose questions to the candidates; they include Rebecca Boone of the Associated Press, Bill Dentzer of the Idaho Statesman and myself. The election is May 17.
---
---