Wed., Sept. 21, 2016
Four unleased, state-owned cabin sites at Priest Lake go on auction block Friday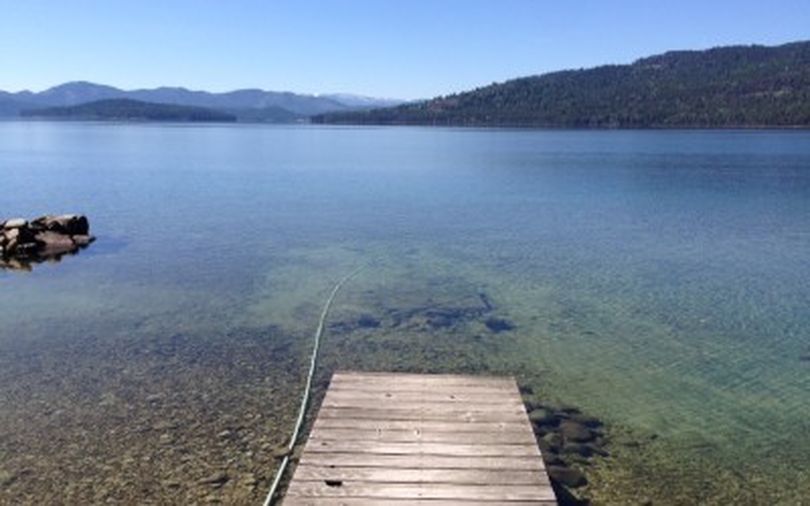 Four unleased, state-owned lakefront cabin sites on Priest Lake will be put up for public auction this Friday at the Coeur d'Alene Resort. Two of the four lots are vacant; the other two have existing cabins on them. Starting bids range from $486,800 to $576,800, including the cost of the cabins.
The sites are owned by Idaho's public school endowment, which will receive the proceeds from the auction. Idaho has been phasing itself out of the business of renting state-owned cabin sites, on which the renters built and owned their own cabins, after years of lawsuits and fights over what constitutes fair rent. So far, the state has put 273 cabin sites at Priest and Payette lakes up for auction; 258 have sold. The state's plan is to reinvest the proceeds into higher-earning land investments for the endowment, including timber land.
For 234 of the sites sold thus far, there was an existing lessee, who in most cases was bidding to get ownership of the ground under the cabin the lessee already owned. If someone else was the successful bidder, that bidder had to pay the lessee appraised value for the cabin. All but 12 of those sold for the appraised value to the cabin owner. But the 12 that saw competitive bidding raised $1.03 million above the appraised values for the endowment.
Fifteen of the 24 unleased lots that have been auctioned so far saw competitive bidding – 63 percent, vs. 5 percent for the leased lots. That raised $2.08 million above the appraised values for the endowment.
So state Department of Lands officials are expecting competitive bidding for the lots going on the block this Friday, with no cabin owner in the mix. The auction will start at 3 p.m. at the Coeur d'Alene Resort.
"When we have an existing lessee, there is just … difficulty in having competition where there are improvements," state Lands Director Tom Schultz explained to the Idaho state Land Board this week.
Gov. Butch Otter, who chairs the Land Board, expressed satisfaction with how the sales have gone thus far. "We hit the timing about right, didn't we?" he said. To laughter from the board, he said, "It's the first time in my life I ever wished we had more cottage sites."
There's more info about the auction online here.
---
---