Fri., Aug. 4, 2017
Sixty-one state-owned Priest Lake cabin sites to go to auction Aug. 18-19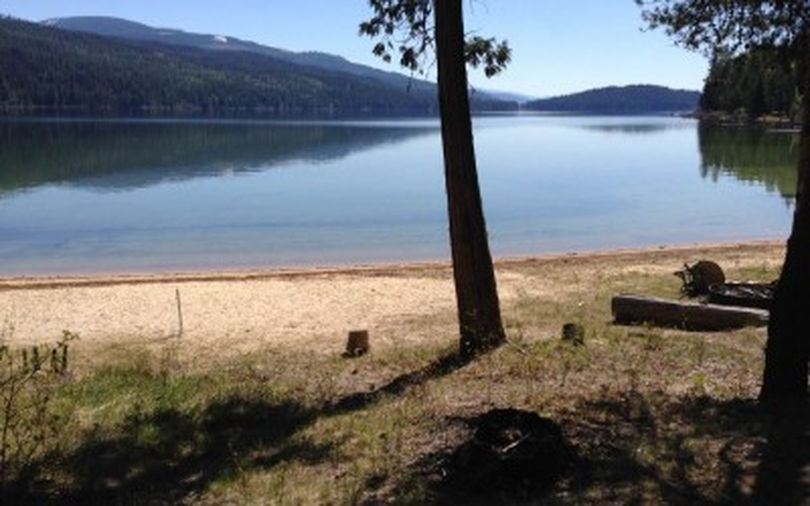 Sixty-one cabin sites on Priest Lake, including two bare ones and 59 with existing cabins on them, are scheduled to be auctioned off by the Idaho Department of Lands on Aug. 18-19 at the Coeur d'Alene Resort. All but four of the lots are currently leased to people who own cabins on them; if someone other than the current lessee wins the auction, they must pay the appraised price of the improvements to the current owner, along with the cost of the lot to the state.
The cabin sites all are lakefront; bidding starts at the appraised value of the land, which ranges from a low of $313,000 to a high of $707,000. There's more info here.
The state has been auctioning off the lakefront cabin sites it's long leased to private cabin owners for several years now, as part of a shift in investment plans for the state endowment aimed at greater returns for public schools, the main beneficiary of the endowment. So far, Idaho has sold off 276 cabin sites at Priest and Payette lakes for $120.2 million; the proceeds are scheduled to be reinvested into higher-earning properties such as timber and farm land. Most of the purchasers have been the owners of the cabins already on the sites, but some auctions have seen competitive bidding with others winning the sites.
---
---