Thu., Jan. 5, 2017
Lawmakers may consider expanding tax incentive for boosting jobs in small, rural towns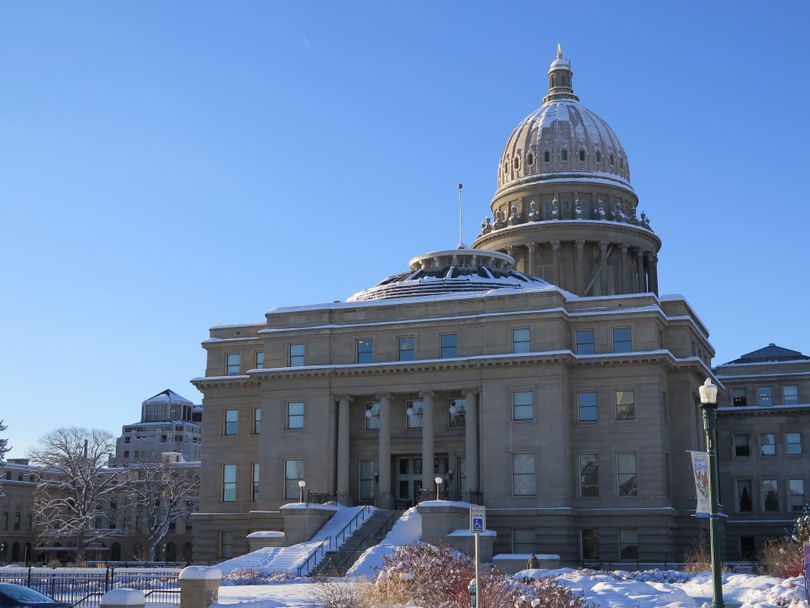 Idaho lawmakers may consider expanding a jobs incentive that state officials say already is generating hundreds of new jobs in the state; Sandpoint Sen. Shawn Keough says it could do more for small, rural communities like those in her North Idaho district. You can read my full story here at spokesman.com.
The Tax Reimbursement Incentive, first created two and a half years ago, already has been awarded to 33 businesses, state Commerce Director Megan Ronk told lawmakers Thursday, and those projects are projected to create 5,200 new jobs and $960 million in capital investment.
She estimated that the state will receive $257 million in new direct revenue as a result of the incentives issued thus far, while granting credits totaling $60 million. "So based on our analysis, we're looking at about a 4-1 return on investment, which I think is something we're pretty proud of."
The incentive provides a reimbursable tax credit for up to 30 percent of income, payroll and sales taxes for up to 15 years. Projects in urban areas must create at least 50 new jobs paying at or above the average county wage; in rural areas, they must create at least 20 such jobs.
"I think it's a very valuable tool," said Keough, who is the co-chair of the Legislature's joint budget committee and also serves on the joint Economic Outlook and Revenue Assessment Committee, which held day-long hearings Thursday on the state of Idaho's economy in preparation for the upcoming legislative session. The panel will make an assessment of how much tax revenue the state's economy is likely generate next year, to help guide deliberations on the state budget.
Ronk told The Spokesman-Review that she and the Otter Administration plan to propose legislation in the upcoming session to create a new "micro" community category for the incentive, which would allow projects creating at least 10 high-paying jobs in communities with populations of 5,000 or less to qualify for the credit. Keough said she's volunteered to carry the bill in the Senate.
---
---