Wed., Jan. 11, 2017, 7:12 p.m.
Complaints about Rep. Scott's behavior, comments have Statehouse abuzz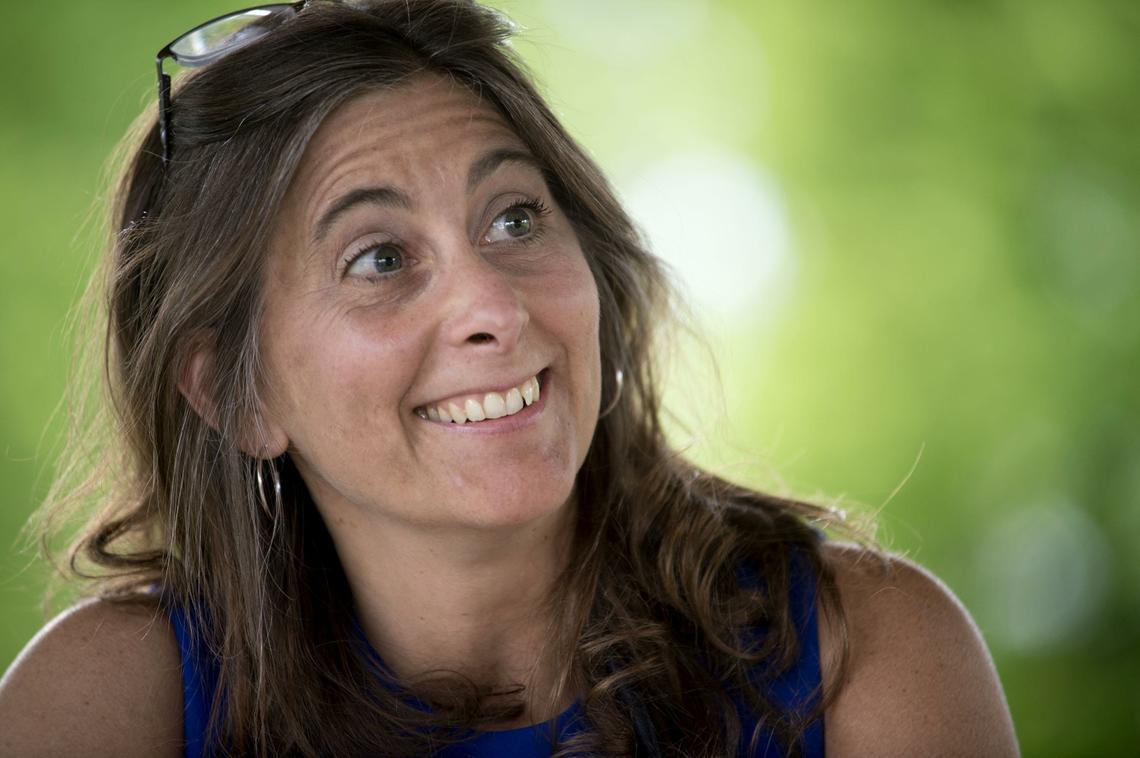 Here's a link to my full story at spokesman.com on Rep. Heather Scott facing a possible formal reprimand after she claimed female members of the Idaho House only advance through sexual favors, in an outburst that shocked and upset her fellow lawmakers. "That's not true," said Rep. Stephen Hartgen, R-Twin Falls. "I've been here almost 10 years. People get ahead here on the basis of merit, in my humble opinion. I've never seen anything that would cause me to question that premise."
Rep. Christy Perry, R-Nampa, said, "It's important to me that the public understands that it's absolutely a false allegation – that it's not what happens in this building. It's extremely disrespectful."
Perry submitted a letter to House Speaker Scott Bedke on Wednesday morning expressing concern about Scott's behavior. "Rep. Scott has displayed paranoid and aggressive behavior," she wrote, including damaging a fire sensor in the ceiling of a room in the Capitol that she thought was a "bug" being used by leadership to spy on her; and Scott's visits to other members' districts "to castigate members of the caucus publicly without due cause or provocation."
Scott declined to comment. Her outburst in December came the same month that House Majority Leader Mike Moyle, R-Star, and Rep. Janet Trujillo, R-Idaho Falls, quietly married; both were divorced. Trujillo is the vice-chair of the House Revenue & Taxation Committee, a position she's held since 2015.
Two meetings of House committee chairmen already have been convened by House GOP leaders this week to address Scott's behavior and confirm witness accounts.
---
---