Tue., Jan. 24, 2017, 2:02 p.m.
Kids and tech in the Capitol for 'STEM Matters!' event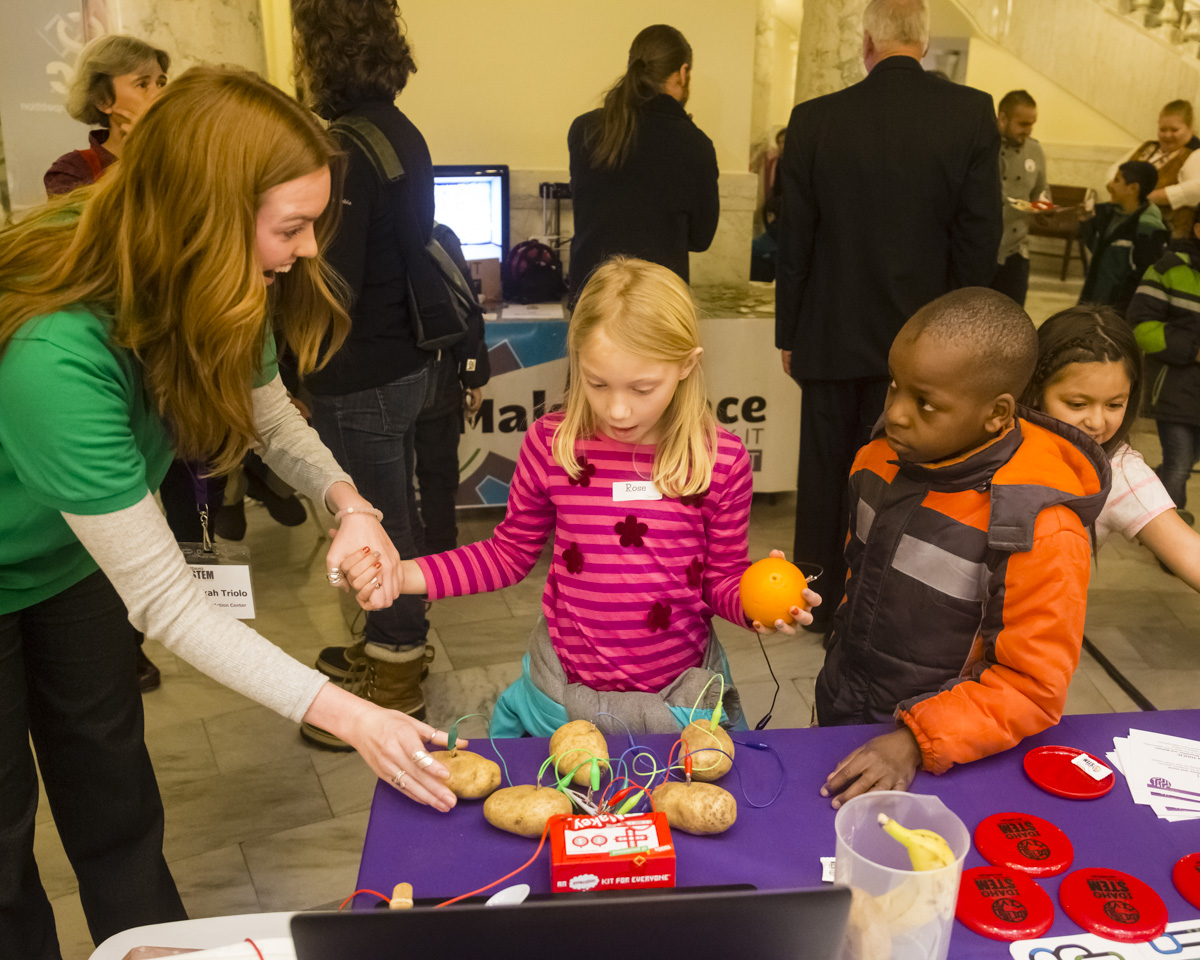 On three floors of the Capitol rotunda today, the Idaho STEM Action Center is sponsoring exhibits relating to science, technology, engineering or math, many with avid kids making use of the the tech stuff. Thirty-one organizations ranging from libraries and after-school programs to universities and businesses are taking part, for a "celebration of all things STEM" at the Capitol building today entitled "STEM Matters!" The event runs until 4 p.m. today.
---
---