Thu., July 27, 2017
Tom Kealey announces run for state treasurer, third Republican in the race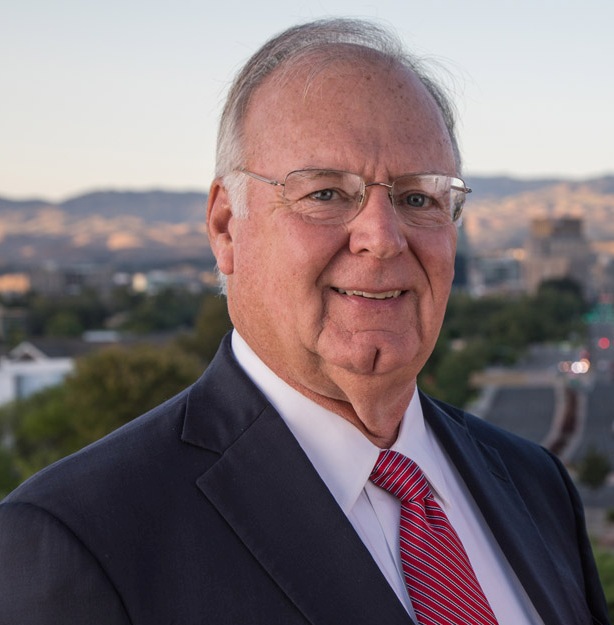 Idaho businessman Tom Kealey announced today that he'll run for the open state treasurer post in 2018, the third Republican to enter the race for the seat from which longtime Treasurer Ron Crane is retiring. Kealey, who with his wife Joy owns the Chicago Connection Restaurant Group and operates seven Treasure Valley restaurants, is a retired CPA with an MBA from Harvard and an accounting and finance degree from the University of Washington; he recently retired after serving more than 14 years on the Idaho Endowment Fund Investment Board.
"As a businessman, accountant and lifelong Republican, I care deeply about the financial solvency of our government," Kealey said. "As state treasurer, I will work to make sound investments, secure strong credit ratings and provide a transparent decision-making process that's open to Idahoans."
Kealey's announcement comes just days after the Idaho Statesman published a front-page story saying Crane, who has been state treasurer since 1998, paid at least $5 million more than was needed for borrowing costs for the state's short-term debt, and is refusing to allow two state oversight boards he chairs to review his practices; you can read the full article here.
Already in the race for the treasurer post in 2018 are Ada County Treasurer Vicky McIntyre, who filed two weeks ago; and Kevin Jones, who founded a Boise investment firm, and filed for the office last winter.
Kealey's campaign treasurer is former state representative and former director of the Idaho Department of Insurance Bill Deal. Deal said in a statement, "I know Tom to be a professional and well-educated businessman who has the judgment to make wise investment decisions. He is someone who will bring conservative values, accountability and common sense to the office of state treasurer."
You can see Kealey's campaign website here. Neither McIntyre nor Jones has yet posted a campaign website, but you can see McIntyre's LinkedIn site here and Jones' here.
---
---