Tue., June 27, 2017
Malek considering a run for 1st District congressional seat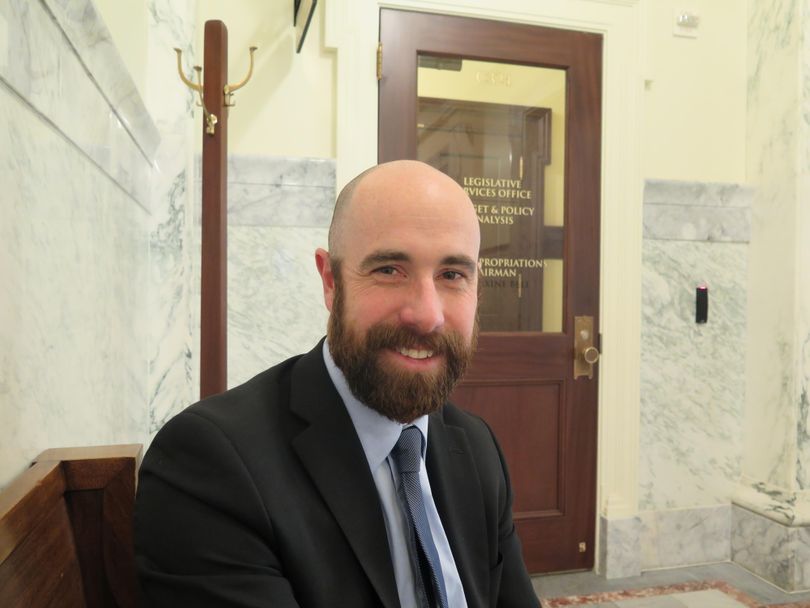 Idaho state Rep. Luke Malek, R-Coeur d'Alene, hasn't made a final decision, but he acknowledged today that he's mulling a run for Idaho's 1st District congressional seat, which will open in 2018 when current Rep. Raul Labrador runs instead for governor.
"The people of the 1st District deserve a representative who will fight for jobs, for education and for the future of Idaho's families," Malek said in a statement. "I have been discussing running for Congress with close family and friends, and recognize that serving our district is a commitment that cannot be taken lightly. I am humbled by the kind encouragement I have received from many I trust, and am continuing to contemplate what this new path in public service would mean for my family, my firm and the people I am currently serving."
Malek, an attorney and third-term state representative, would be the third Republican to enter the race. Already running are former Idaho lieutenant governor and attorney general David Leroy, and former state Sen. Russ Fulcher, R-Meridian, who recently switched over to the 1st District race from the crowded race for governor. Layne Bangerter, a longtime aide to GOP Sen. Mike Crapo and the director of the Trump presidential campaign in Idaho, also is considering entering the race.
In addition, a little-known Democrat from Post Falls, Michael William Smith, filed to run for the 1st CD seat weeks ago, but hasn't responded to inquiries from reporters.
---
---