Mon., March 27, 2017
Bayer: 'It allows people to have the money up-front'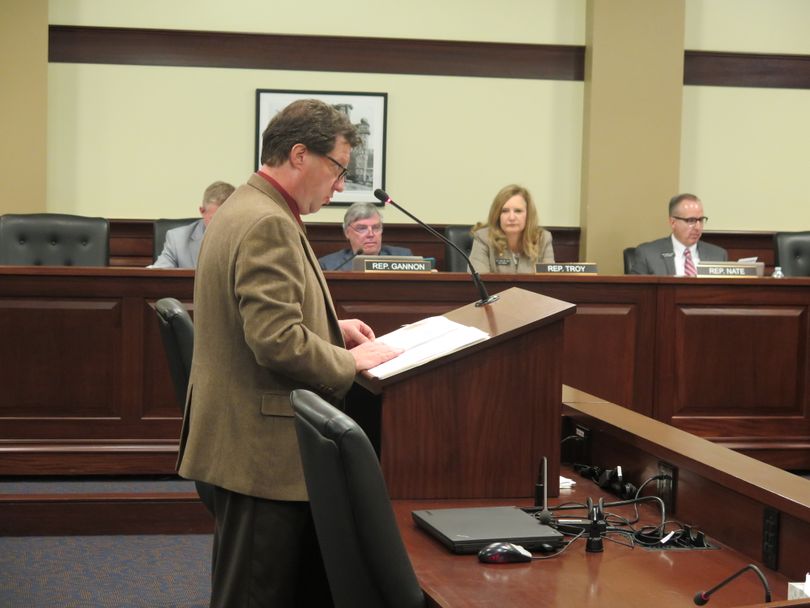 Sen. Cliff Bayer, R-Boise, is running down the basics of the grocery tax repeal bill; he was the sponsor of the amendments in the Senate that transformed HB 67a from an income tax cut bill into a grocery tax repeal bill.
The bill as amended, he said, would repeal Idaho's grocery tax credit as of Jan. 1, 2018; it would repeal the 6 percent sales tax from groceries at the register on June 1, 2018; and it would implement changes to revenue-sharing of sales taxes to local governments on July 1, 2018. He also noted that similar legislation passed the House in 2015, with numerous co-sponsors.
"It ... allows people to have the money up front as opposed to it being collected and then subsequently returned through the credit," Bayer told the committee.
It looks like nine people have signed up to testify – all in favor of the grocery tax repeal.
---
---