Fri., Sept. 29, 2017
Otter names Melinda Smyser to head Idaho Department of Labor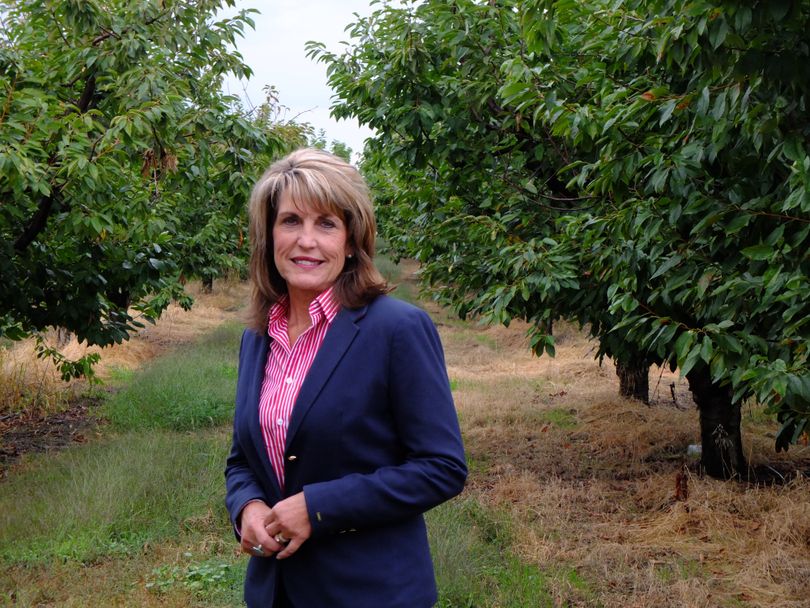 Melinda Smyser, current regional director for U.S. Sen. Jim Risch and a former state senator from Parma, was named director of the Idaho Department of Labor today by Gov. Butch Otter. Smyser, whose appointment is subject to confirmation by the state Senate, will start in the post on Oct. 23.
A former teacher and school counselor, she is a longtime GOP activist who managed Risch's 2014 U.S. Senate re-election campaign; she holds a bachelor's degree from the University of Idaho and a master's in education/counseling from the College of Idaho.
"I've known Melinda for many years," Otter said in a news release. "She has proven herself time and again as a gifted and energetic leader. I have complete confidence in her ability to effectively lead the Department of Labor through this time of transition and beyond."
Former Director Ken Edmunds resigned Aug. 8, citing philosophical differences with Otter's office. The department currently is facing a federal court lawsuit from a whistleblower for allegedly using its subpoena power to access the employee's personal cell phone records to identify him, then firing him.
---
---