Sun., April 29, 2018
Push to legitimize Idaho pot is up in smoke - again; link to full story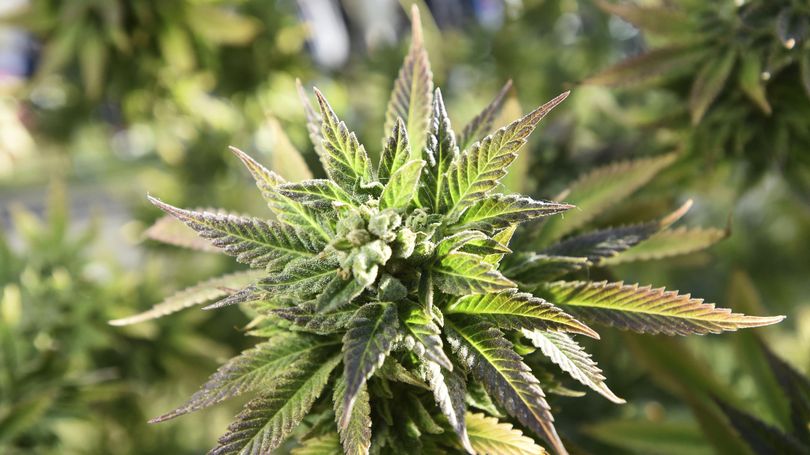 Once again, efforts to make medical marijuana legal in Idaho have collapsed. Tesla Gillespie, president of the Idaho Medical Marijuana Association – an organization formed in the wake of past failed attempts – says medical marijuana will not appear on the ballot this year, writes reporter Hunter Pauli in today's Spokesman-Review. She has stopped collecting signatures and dissolved the group to care for her ailing son, she said.
But even if the effort had continued, Gillespie, a Boise massage therapist, said the group wasn't sufficiently united, organized or funded to collect enough signatures. She said she doesn't even know how many were collected before she quit, but they needed more than 56,000 by the April 30 deadline, according to state law. "This is something I've never done in my life. I have no experience," Gillespie acknowleged.
Idaho is surrounded by states that, to one degree or another, have embraced pot, Pauli writes. In Washington, Oregon and Nevada, both recreational and medicinal marijuana are legal. It is legal for medical purposes in Montana. In Wyoming and Utah, a less-potent derivitive of cannabis, called cannabidiol, or CBD, is legal for people with certain medical conditions. You can read the full story here at spokesman.com.
---
---