Mon., Jan. 15, 2018
A busy day at the Capitol…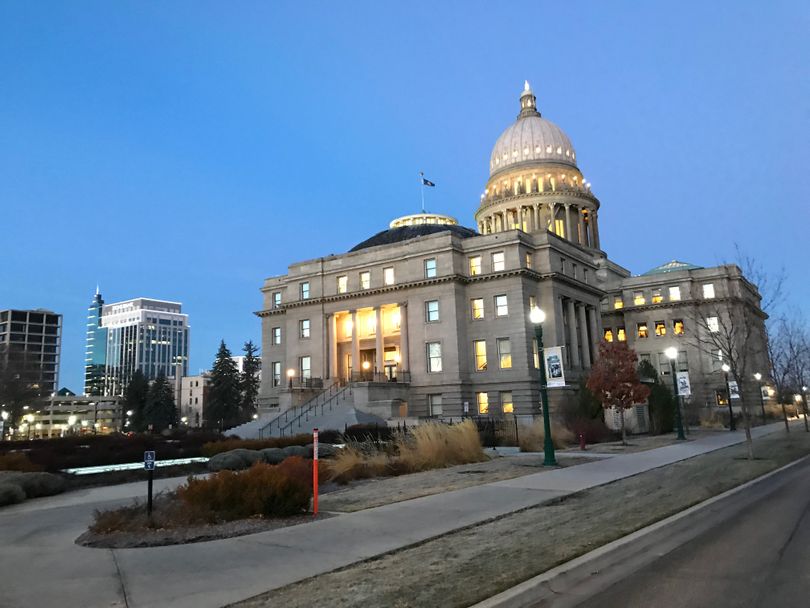 It's a state holiday today – Martin Luther King Jr./Idaho Human Rights Day – but the Legislature is in session, as it doesn't take holidays. JFAC is holding a special hearing this morning on the Idaho Health Care Plan, the Otter Administration's proposed dual-waiver health care plan. Legislation on the program is up for introduction this morning in the House Health & Welfare Committee, which meets at 9. And the House Revenue & Taxation Committee, which also meets at 9, will consider introducing a tax-conformity bill from House Majority Leader Mike Moyle and will hold a hearing on HB 335, the bill to cut the unemployment insurance tax for Idaho employers.
Also at 9 a.m. today, Gov. Butch Otter has scheduled a "special announcement" in his office.
The state's official MLK Day ceremony is set for noon in the Capitol Rotunda. And two joint committees are meeting this afternoon, the CEC Committee at 2 p.m. in the Lincoln Auditorium; and the Truck Registration Fees Interim Committee at 2:15 p.m. in room WW53; in addition to other legislative business scheduled today.
---
---