Tue., March 13, 2018, 2:31 p.m.
Dem, GOP leaders address redistricting, end of session process, more…
None of the proposals put forth this session to change the way Idaho handles reapportionment – redrawing of legislative and congressional district lines after the once-a-decade census – are going anywhere this year, legislative leaders from both parties said today in remarks to the Idaho Press Club; the House and Senate's top Republican and Democratic leaders spoke and answered question from reporters at a "Headliner" luncheon held at Beside Bardenay in honor of Sunshine Week, which celebrates the importance of open government and access to public information.
On reapportionment, House Speaker Scott Bedke, R-Oakley, said, "The minority leader and I have discussed this." House Minority Leader Mat Erpelding interjected, "At length."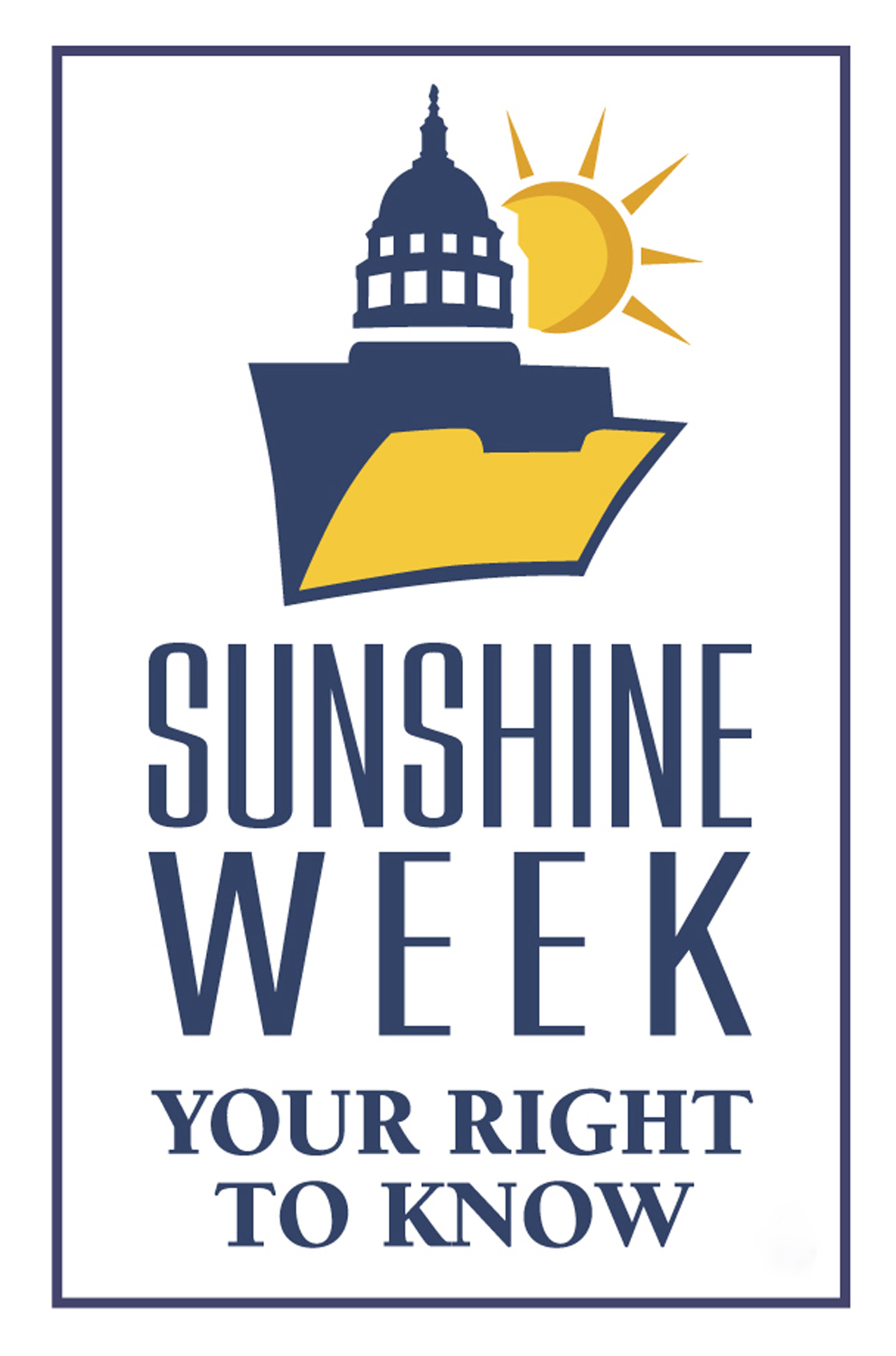 "And then when he calmed down," Bedke said, "I asked him to help me. He's got a problem, I've got a problem. I think the problem from our perspective has been that there's no ability to break a tie. That's perceived as being a problem. … This is not soccer, ties are not acceptable."
An earlier measure, introduced in the Senate but never given a hearing, would have changed Idaho's current redistricting commission – created by a vote of the people who amended the Idaho Constitution – from its even split between Republicans and Democrats to a majority that'd be dominated by the majority party. "Was there overreach in some of the proposals? I'm told emphatically that there was," Bedke said. "And I don't think you'll see those advance, as a result of that dialogue."
Erpelding, gesturing toward Bedke and Senate President Pro-Tem Brent Hill, R-Rexburg, said, "Listen, these two have 83 percent control of the body." And the Supreme Court has ruled that when drawing district lines, counties and communities of interest need to be kept together, and the population of districts should be equal to follow the one-person, one-vote rule. "So by having a six-person redistricting commission with no tie vote, you force them to … collaborate and compromise," Erpelding said. "The minute you put a tie-breaking vote on that, you introduce … political gerrymandering." That, he said, "either cuts communities up, or you go after political enemies."
Hill said, "We have a Constitution right now which we uphold, and it's going to be an uphill battle to try and change that."
Among other topics addressed by the legislative leaders today in their on-the-record, Q-and-A session with the press:
ADD THE WORDS: Hill said meetings have continued on trying to find a way to address discrimination in Idaho; currently, the Idaho Human Rights Act doesn't forbid discrimination in employment, housing or public accommodations on the basis of sexual orientation or gender identity, though many Idaho cities have enacted ordinances barring such discrimination. "There are people working on that; I think that there's some progress being made," Hill said, "and I think that people are interested in trying to curb if not eliminate discrimination both against those in the LGBTQ community as well as people with religious beliefs. … We shouldn't be discriminating against anyone because of what they believe or those kinds of things. I predict that next year, we'll probably see something come forth. What I can't predict is that it will pass either body."
SCHOOL SAFETY: Legislative leaders agreed that Idaho should do more to make its schools safe. "We have got to start having a conversation about background checks," Erpelding said. "We can lock the doors, we can put cameras on, we can put long rifles inside the buildings and we can arm every teacher, but in the end, there's something else going on – it has to do with the fact that we have background checks that aren't always being done correctly, and … mental health challenges that are so significant" that they lead someone to want to shoot up a school. Hill said, "This is a complex question. Everybody's got a simplistic answer. … There are things that we need to do within our schools to help, so that kids don't get into these mental problems. It's not just gun violence – it's suicide, it's bullying, it's lack of respect for educators." Senate Minority Leader Michelle Stennett, D-Ketchum, said, "We've been talking about this when we talk about Medicaid expansion," which she noted would include mental health coverage. "It's not like this discussion hasn't happened this year and five or six years before now." Idaho also should look at adding counselors in its schools, she said. "We're talking about flagging this in our schools – we're going to need to have a better presence there than we have now."
END OF SESSION PROCESS: Hill said, "Because of the Supreme Court case, all bills have to be transmitted to the governor before we adjourn sine die. Any that are out there, even though they've passed both houses, if they haven't been transmitted to the governor, those bills will be null and void. … We've got to stick around long enough for that process to happen. … That's going to take more than two days." He said that could mean, say, if lawmakers finished their business by March 23, they'd still come back the following Monday and Tuesday to complete that process. "We might even get done a little earlier than that," he said, saying that'd be nice because the session then could wrap up before that weekend.
Bedke said, "Just to pass the last bill and bid fond farewell and leave would be to circumvent the court's clear instruction. So that takes some time to push the bills around." Both said if there's a dispute between the Legislature and the governor over a bill that the governor might veto, then lawmakers would stay an extra five days to consider an override. But Bedke said, "It's not looking like there's that controversial stuff at this point. … Hopefully, this year's sine die will be anticlimactic, at least compared to other years."
---
---