Fri., March 23, 2018
House convenes; adjourns until Tuesday at 9 am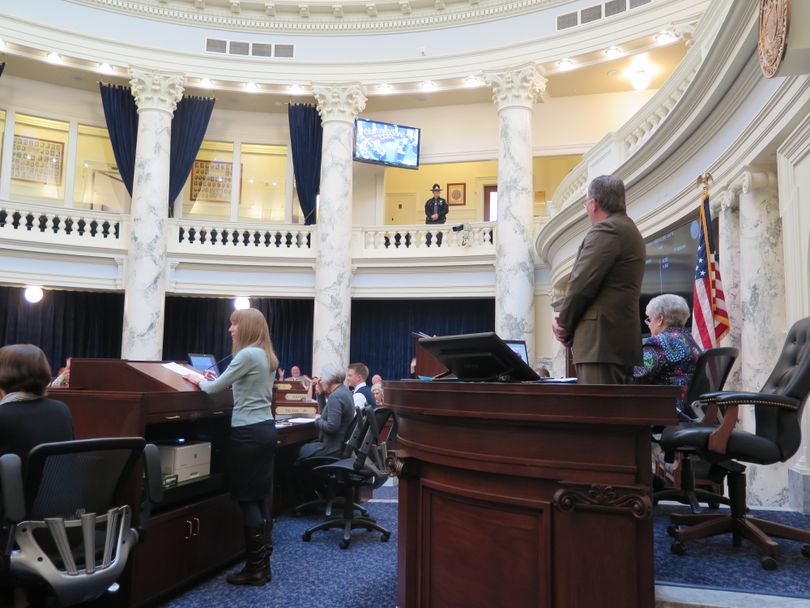 The House convened at 9 this morning, and handled some formalities before adjourning until Tuesday at 9 a.m. Speaker Scott Bedke advised all representatives who are interim committee co-chairs that both the House and Senate leadership's desire is that they hold meetings of interim committees during this time period before the Legislature adjourns sine die. "It's our wishes, both House and Senate, that you have an organizational meeting scheduled for next Tuesday," Bedke said. "Go back to your enabling legislation, go through that," and outline the number of meetings likely to be held and the goals, so that "you can come back with a report and perhaps some kind of legislation to the full House that we can consider."
That advice comes after several interim committees in recent years failed to make any recommendations, despite having held hearings and heard presentations on issues.
Meanwhile, the Senate is off today, but returning at 1 p.m. on Monday.
---
---