Fri., May 4, 2018
Sandpoint High alum Luke Mayville sparked Medicaid initiative effort; link to my full story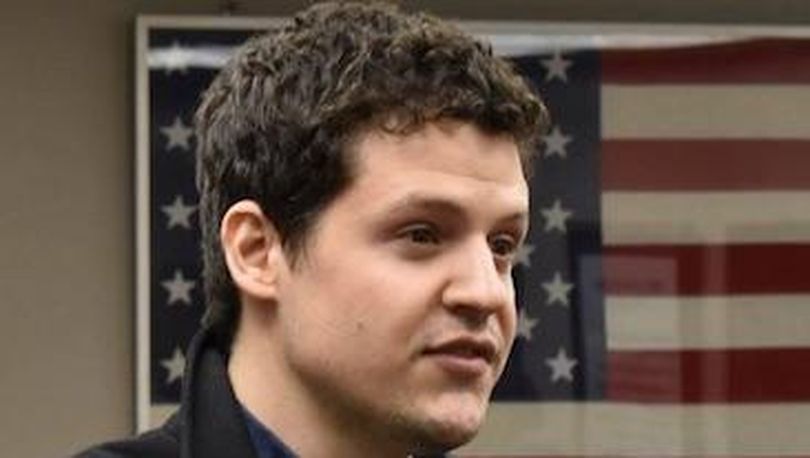 Luke Mayville was a junior at Sandpoint High School when the 9/11 attacks happened, and his English teacher, Marianne Love, encouraged the quiet, high-performing student to read his essay on the attacks in front of a school assembly just a few days later.
"It was my first ever public speech," recalls Mayville, 33.
The young student of modest means is now a political scientist who teaches at Columbia University, holds a doctorate and two master's degrees from Yale, is the author of a book on President John Adams, and helped organize the "Reclaim Idaho" campaign that collected thousands of signatures across the state in an attempt to qualify an initiative to expand Medicaid for the November ballot; you can read my full story here at spokesman.com.
If voters approve the measure, they'd close a health coverage gap in the state that the Legislature has refused to address every year for the past six years.
"There was so much skepticism and doubt out there that it was possible to do this," said Mayville, 33. "And those who were skeptical put forward a lot of really good reasons to be skeptical. You have to organize in 18 different districts all across the state, you'd have to gather all of your signatures in the dead of winter, etc. But as we organized and started building teams of incredible volunteers all across the state, month after month, it just kept gaining momentum."
Love, who taught English at Sandpoint High School from 1969 to 2002 and herself is the author of three books, said, "Luke is someone special."
---
---