Wed., Feb. 18, 2009
Jesuits file for bankruptcy protection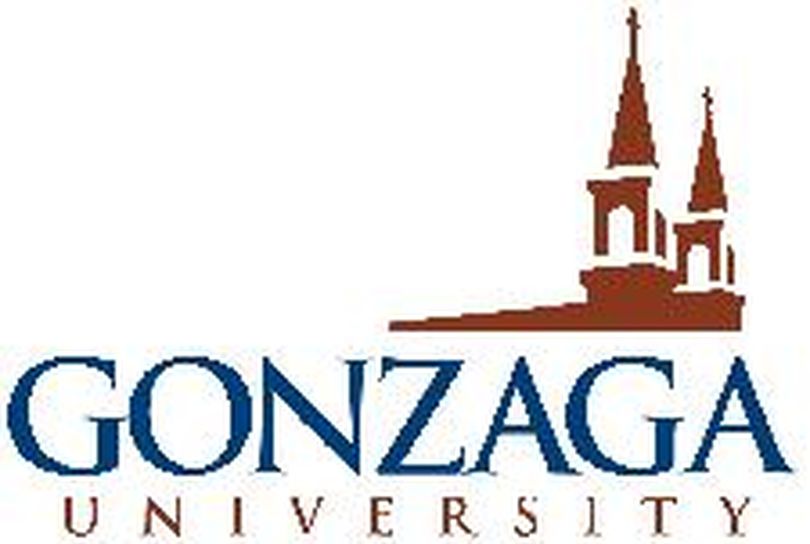 Good morning, Netizens...
[Portions from KREM-2, The Portland Oregonian and the AP wire]
PORTLAND, Ore. - The Catholic order that founded Gonzaga University and helps run the school has declared bankruptcy because of the potential for huge amounts of priest sex abuse settlements. The Jesuits of the Oregon Province filed for Chapter 11 bankruptcy protection in Portland on Tuesday.
According to the official think-speak of the Jesuits, with approxmately 200 additional claims pending or threatening against their priests, bankruptcy was the only way that equitable financial settlements could be offered to victims.
Formally known as the Society of Jesus, Oregon Province, the Roman Catholic order declared assets of $4.8 million and liabilities of nearly $62 million, according to the 123-page filing posted in U.S. Bankruptcy Court for the District of Oregon.
"Our decision to file Chapter 11 was not an easy one, but with approximately 200 additional claims pending or threatened, it is the only way we believe that all claimants can be offered a fair financial settlement within the limited resources of the province," said Oregon's provincial, the Rev. Patrick J. Lee, in a written statement which appeared on the Portland Oregonian web site.


The Jesuits are also affiliated with Gonzaga Preparatory School, the large Catholic high school in Spokane and various other educational institutions.
Dave
---
---