Fri., Jan. 2, 2009
Israel Army ready to attack?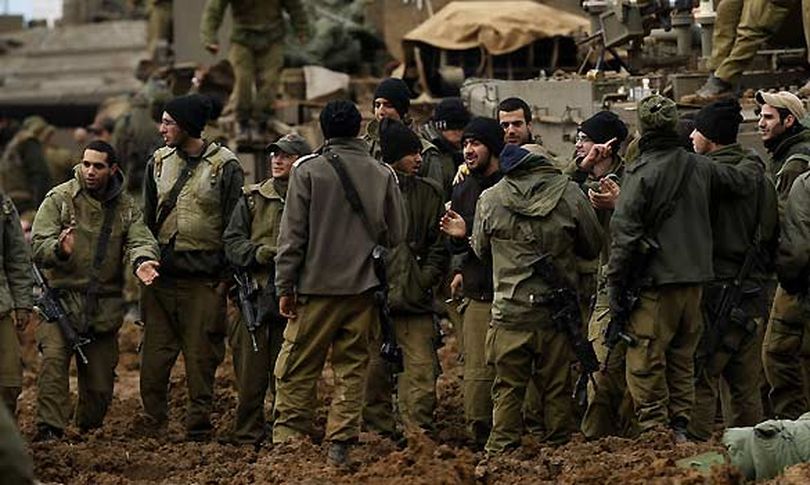 Good afterroon, Netizens...
According to the Jerusalem Times Israel is poised to launch a major ground offensive into Gaza tonight after allowing hundreds of foreigners living in the devastated territory to evacuate.
However, despite the potential onslaught, Hamas rockets continued to be fired into Israel today. Hamas vowed that its attacks, which have lasted for years and which finally provoked the massive Israeli campaign, would not stop.
All along the border, between Israeli and Palestine, tanks and troops have turned fields into makeshift camps from which to launch their offensive into Gaza. The Government has already mobilised more than 6,000 reserve troops and has given the green light to call up almost 3,000 more.
Dave

---
---