Sun., March 8, 2009
International Women's Day 2009…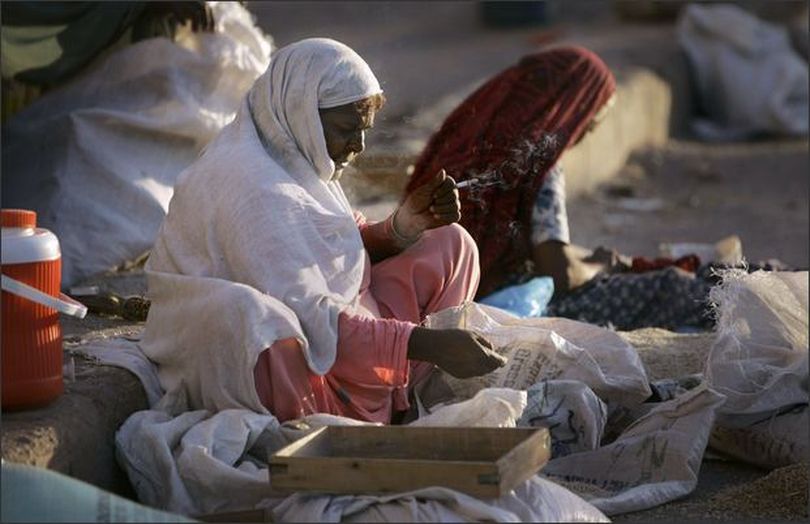 Good morning, Netizens...
Yet we cannot forget, even in this glad hour, that while all men of every race, and clime, and condition, have been invested with the full rights of citizenship under our hospitable flag, all women still suffer the degradation of disfranchisement. (Susan B. Anthony, History of Women's Suffrage: Elizabeth C. Stanton et al., eds., vol. 3.,
If you look at today's calendar and see that it is March 8, you probably shrug it off, phlegmatically giving yourself credit for having remembered to turn your clocks ahead. However, today is an international holiday, although most calendars do not show it, for today is International Women's Day which was first conceived in the United States on 28 February 1909 and became formally a day of remembrance in 1911. During International Women's Year in 1975, IWD was given official recognition by the United Nations and was taken up by many governments. International Women's Day is marked by a national holiday in China, Armenia, Russia, Azerbaijan, Belarus, Bulgaria, Kazakhstan, Kyrgyzstan, Macedonia, Moldova, Mongolia, Tajikistan, Ukraine, Uzbekistan and Vietnam, but not the United States. We're too busy trying to remember to turn our clocks forward an hour, it might seem.
However, if you turn your eyes from the scope of the State of Washington, less the United States, and begin to look around the entire world, it seems that this is indeed an important holiday for women of all races and creeds. If you look briefly at the IWD website, (http://www.internationalwomensday.com/) you can quickly garner some interesting facts about womanhood. In my "quiet time" this morning, I spent some considerable time perusing the web site, attempting to decipher why we do not honor this date in America, and I have drawn a few conclusions of my own.
One: The underlying organization behind International Women's Day is largely a socialist-based organization, and thus viewed with extreme distrust in the United States by those in power.
Two: We placate ourselves by declaring the month of March each year as "Women's History Month", yet refuse to honor this day as observed throughout most of the rest of the world. Why?
In retrospect, however, what I feel is understated is that as men, we tend to take the role of womanhood for granted in life. It is an interesting introspection that women have been treated so unfairly throughout history, even unto today in our "modern" society, and yet we congratulate ourselves upon being one of the most progressive countries in the world. Are we?
Happy International Women's Day 2009.
Dave
---
---