Are Twinkies dead?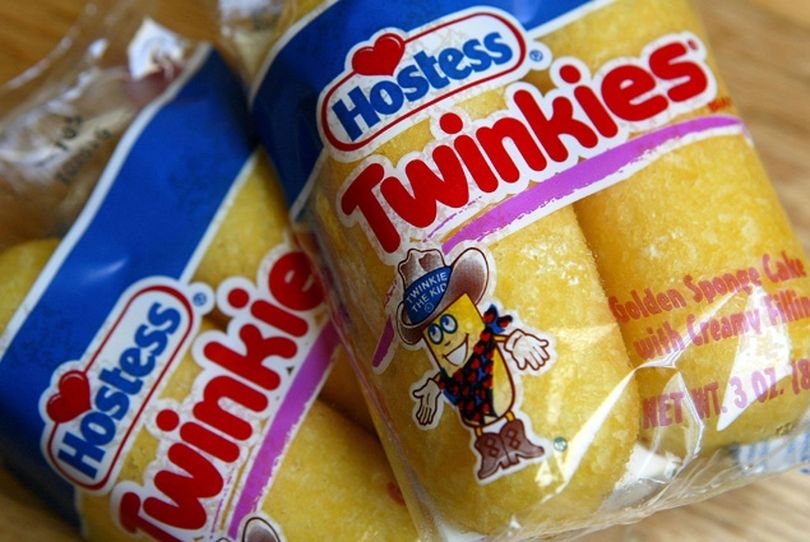 Good morning, Netizens...
Everyone has heard of Hostess Twinkies, right? Failing that, at least most people have heard of or indulged in Hostess Wonder bread at one time or another in their lives.
Well, huddle up next to your video monitor, because Wednesday of this week according to the Wall Street Journal, Hostess is filing for bankruptcy again in as many years. Bad economic times combined with long-term debt has led to the Twinkies brand going under.
According to several unverified sources, Twinkies have been around for nearly 80 years. No matter how you look at it, when history as we know it comes to a close, perhaps as soon as next year, will some unknown life form ponder what the Twinkie was or is? One bite, and perhaps they, too, will be hooked.
Of course, if you absolutely worship the taste of Hostess Twinkies, perhaps your opinion of Hostess's bankruptcy will differ and you might be in a semi-permanent state of mourning.
Dave
---
---