When to hitch a ride…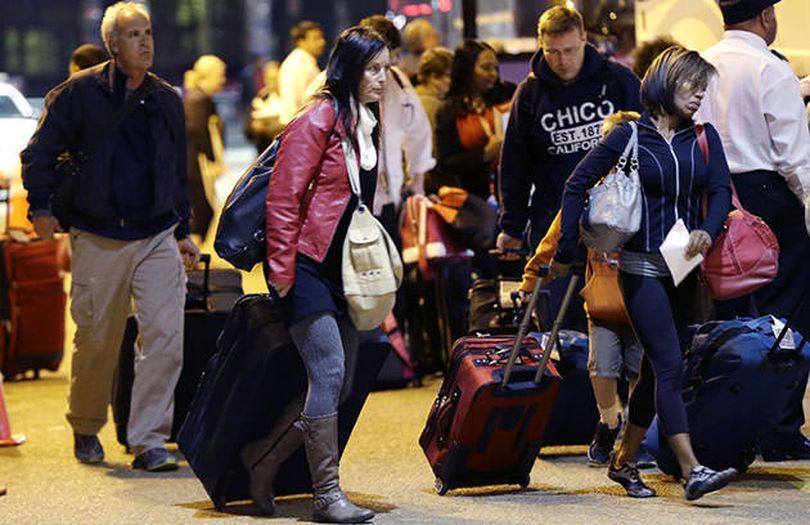 Good morning, Netizens...
By now you no doubt have heard the incredible tale of the stinky Carnival Triumph cruise liner from Hell that broke down in the tropics, leaving its passengers to fend for themselves for five days, for such necessities as food, water and a place to answer nature's call right?
Carnival Cruise Lines hustled up a bevy of charter buses to haul the frustrated cruise passengers from where they towed the distressed cruise liner in Mobile, Alabama to New Orleans, Louisiana had a malfunction of its own, leaving its passengers stranded by the roadside for 45 minutes until a replacement bus could be summoned to haul everyone the rest of the way to the Big Easy.
"You wouldn't think after the ship nightmare, that on the bus ride to New Orleans, the bus would break down," passenger Jacob Combs said after his bus at last arrived in New Orleans.
But you see—that's where Murphy gets you. Just when you think it can't get any worse, it can and sometimes does. I think if I had been a passenger aboard that broken-down bus I would have reverted to my youth and simply stuck out my finger to hitch a ride, and to the devil the consequences. I wonder what the odds were of a hitched ride breaking down?
Dave
---
---