Sat., Dec. 3, 2011
Twelve Days Coming Up and an Event with DTE Giveaways!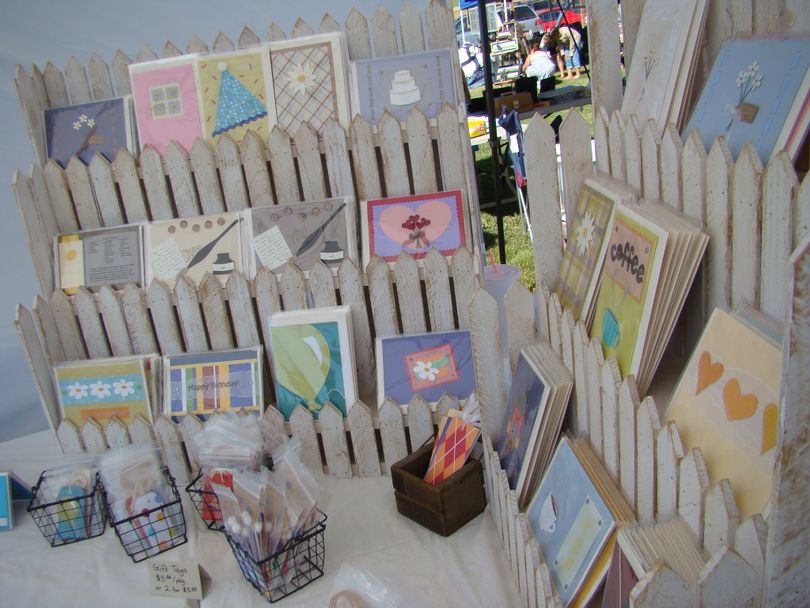 Twelve Days of Holiday Crafts are back this year! I have a great list of projects for holiday gifts, décor, baking, and wrapping that I'll be sharing in the next couple of weeks. Much of my gift giving this year shall include jars of jam and other preserves, along with some knitting projects and other crafts. The first craft will be posted early next week, so be sure to check back.
I'd love to know what kind of crafts you're planning on making for holiday giving, or what you'd like to see on Dwell Well.
Speaking of crafts, I'll have a table at WinterFest on Whitworth's campus Friday, December 9th. The sale runs from 9:00 to 3:30, and is an excellent place to get some holiday shopping done. All crafts are handmade by local artists, the prices are reasonable, and a great variety of work is available. WinterFest will be held in the HUB; check the campus map for directions.
If you stop by my table and mention Dwell Well, I'll have some Down to Earth giveaways for you. I hope to see you there!
---
---