Wed., Nov. 16, 2011
Farm Chicks 2012—Free Tickets!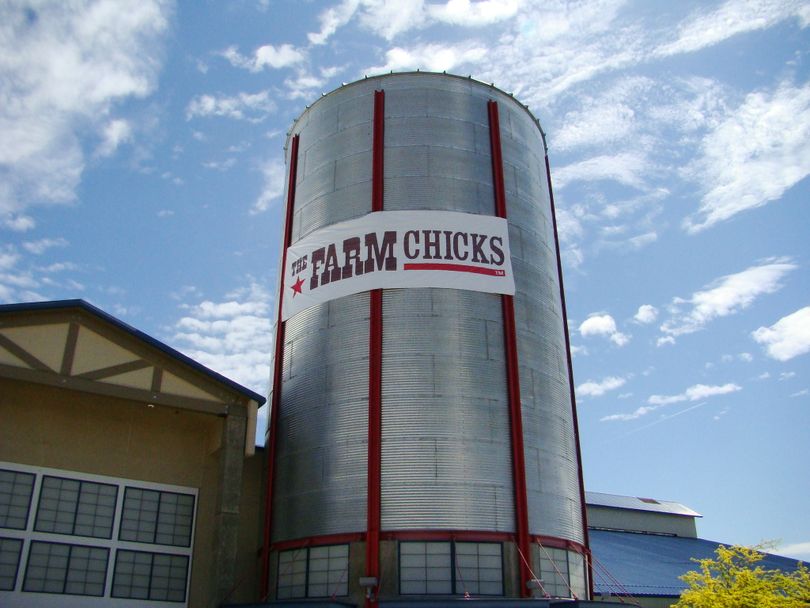 Today, Serena Thompson, of Farm Chicks fame, announced that she has a pair of early admission tickets to the 2012 Farm Chicks show to give away. Entering is easy and takes almost no effort, so I thought I ought to share the chance with you, dear readers (even if it does lessen my own chances—it is the season of generosity, after all).
The show is the first weekend in June (June 2 & 3). Early admission tickets are always limited and allow you entrance to the show on Saturday morning at 8:30—before the crowds cause too many traffic jams among the booths (this show gets crowded!).
You can enter to win a pair of early admission tickets two ways (do both!):
Leave a comment on Serena's giveaway blog post with a note about whether you've been to the show before, or if 2012 will be your first show.
RSVP on the Facebook event page for the 2012 show.

Enter in both places by Sunday night (11/20), and your name will be in the hat twice. The winner will be announced on Serena's blog Monday morning.
The Farm Chicks show is great fun, and all about repurposing. I went last summer and was in awe; I'll be there again in June. (You can see some of my review here).


---
---