Wed., July 27, 2011
Jeret "Speedy" Peterson dies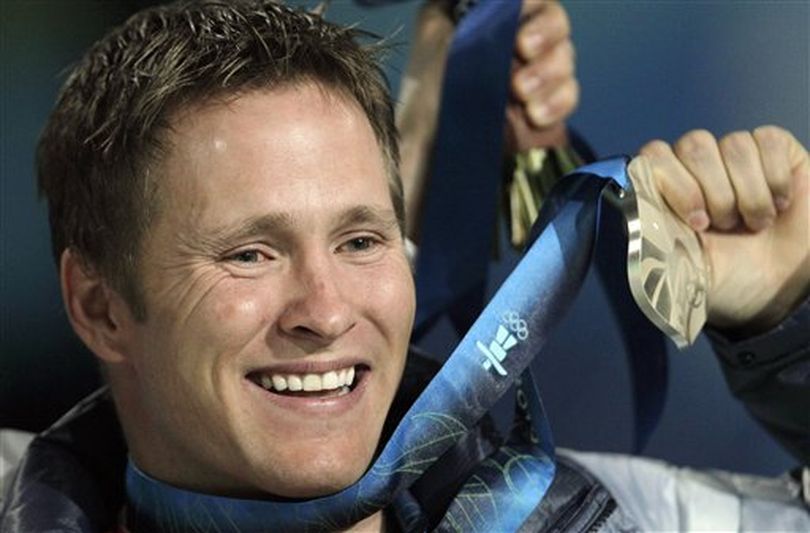 When we look at people who are famous, people who have reached success beyond our own imaginations, we think we have an accurate glimpse into their lives. We do not.
Today we learn the sad news of Jeret "Speedy" Peterson's death – from an apparent suicide. Peterson was a recent Olympic silver medalist, a risk-taking freestyle skier who had overcome personal challenges to reach that podium in Vancouver. ``I know that a lot of people go through a lot of things in their life, and I just want them to realize they can overcome anything,'' Peterson said that night. ``There's light at the end of the tunnel and mine was silver and I love it.''
We don't know what pain people carry in their hearts. Peterson witnessed a friend's suicide. He lost his sister to a drunken driver. Peterson was sexually abused as a child. These life events do not create an easy path. Peterson inspired many young skiers with his feats; may his life story inspire each of us to listen to the pain in others' lives – as well as the award-winning success.
(AP file photo)
---
---