Mon., April 23, 2012
Alzheimer's: do you want to know?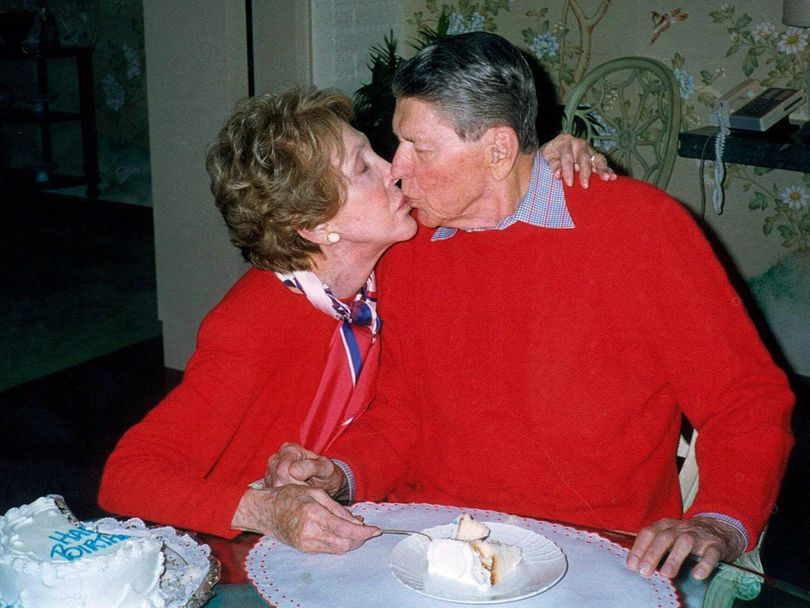 There's great buzz in Alzheimer's circles about a new brain scan technology that can detect beta-amyloid (protein) plaques, which build up in the brain like toxic waste when you have Alzheimer's.
Before now, the plaques could be confirmed only upon autopsy. The scan isn't widely available, and it's expensive, but it still begs the question: If you had the tell-tale signs of Alzheimer's, would you want to know, since there is no cure and no treatment that does much?
Another twist: Research has shown that some people (upon autopsy) had horrible plaques but never lost their memory. Others had horrible dementia and no plaques.
(S-R archive photo of Ronald Reagan, who died of Alzheimer's)
---
---