Wed., Dec. 31, 2014
Good news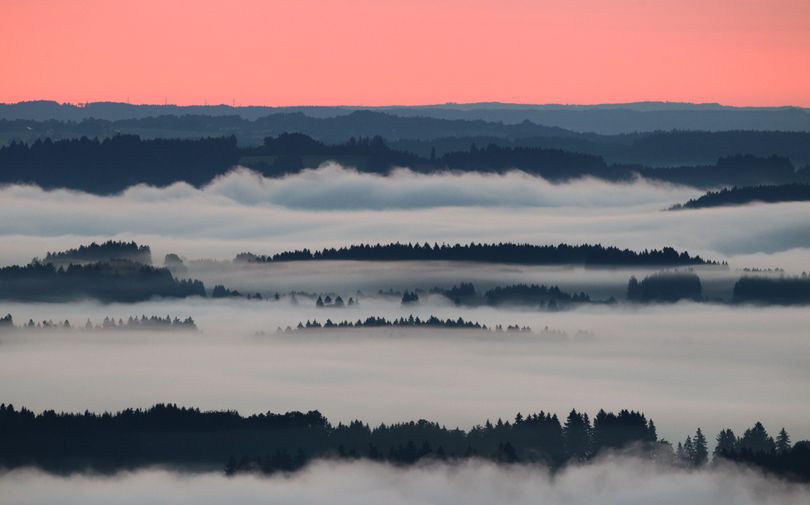 With all the tragedy in the news, one has to wonder what evil deed people will commit next. But Melissa Finnell's action gives one hope.
Melissa saw a car upside down in Tacoma on Saturday. The car was in a water retention pond. And while Melissa knew first responders were on their way, she wondered if they would arrive in time to save the driver.
Melissa didn't wait. She grabbed her metal steering wheel lock and broke the passenger-side window. She unhooked the seatbelt of the 84-year-old driver and waited with her, holding her hand and reassuring her. The rescued driver was transported to the hospital where she was treated for hypothermia. Melissa went on with her day – off to purchase a sewing machine.
In a world gone crazy, Melissa reminds us that paying attention to each other and responding with courage and kindness may be a lifesaver – for everyone.
Happy New Year.
(S-R archive photo: Bernbeuren, southern Germany)
---
---