Mon., Nov. 3, 2014
A child's dreams come true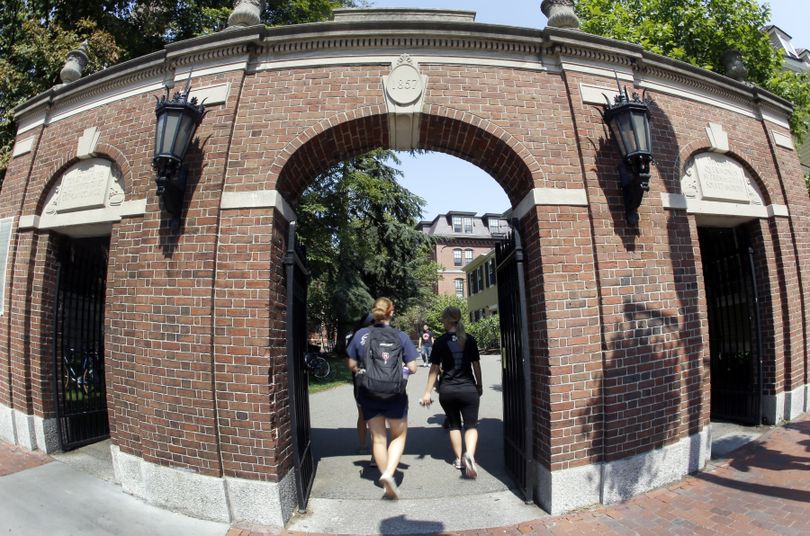 Justus Uwayesu started at Harvard this fall as a freshman. He has traveled a long distance – across the globe and through a sea of sadness. As an orphaned child, he lived in a garbage dump in Rwanda.
Then along came Clare Effiong, an American charity worker who offered several children a chance to leave with her. All but Justus refused.
When he told Effiong, "I want to go to school," she made certain he did.
He lived in an orphanage run by Esther's Aid, the charity Effiong founded. In Rwanda, he learned English, French, Swahili and Lingala. He earned straight A's; he attended a high school specializing in science and he oversaw the student tutoring program. Uwayesu helped found a youth charity among his nation's high schools, a charity that buys health insurance for poor students and gives medical and scholastic aid to others.
And now the young man adjusts to his American setting: Harvard. He has a full-scholarship, studying math, economics and human rights. He would like to earn an advanced science degree.
Juliette Musabeyezu, a sophomore, another student from Rwanda has posted a photo of Rwanda's Harvard students. The caption reads: "My people are finally here."
(S-R photo: Gate at Harvard)
---
---