Fri., Nov. 14, 2014
Perspective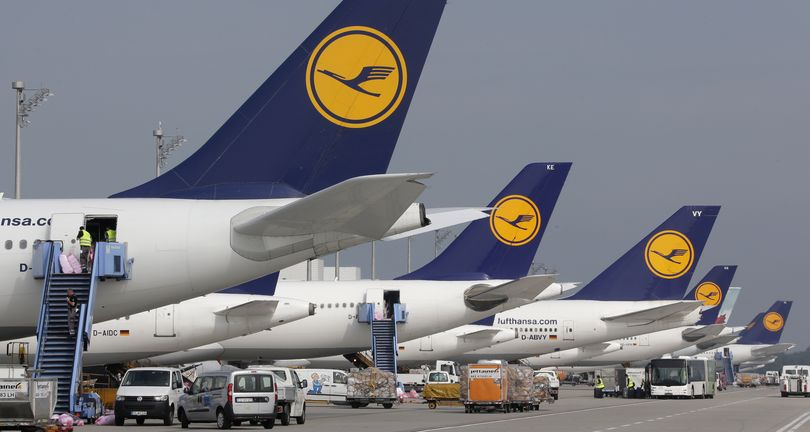 I have been away for nearly three weeks.
Traveling home to my native Minnesota and then to the Caribbean with friends from high school, offered perspective. St. Augustine wrote: "The world is a book and those who do not travel read only a page."
Conversations with Mom and friends connected my present to the past. Cool, crisp Minneapolis weather reminded me of childhood ice-skating parties and high school days of marching band and boyfriend kisses. A week in the Caribbean forced me to listen to myself.
I left home at 18-years-old; seems I have been on a field trip for decades. At the Minneapolis airport yesterday I felt I was leaving home to travel home. And while travel means I have read many pages of the world's book, I can only stay on one page at a time. My heart, dissected by time and place, always leaves pieces behind.
(S-R archive photo)
---
---