Fri., June 29, 2018
Talking About Our Exciting Adventure on New Day NW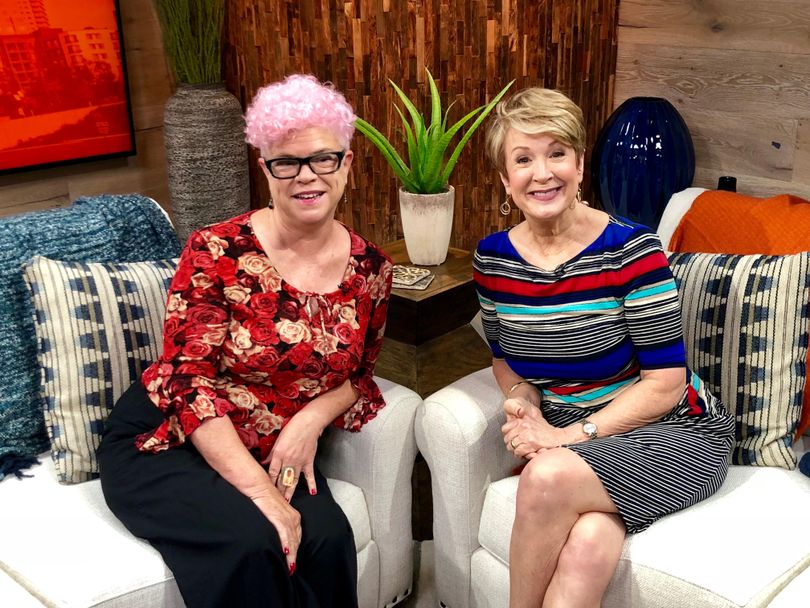 While John was up hiking on Mount Rainier, I stepped in front of the cameras to talk about the thrilling, and slightly terrifying, new chapter unfolding in our lives.
It's always a bit nerve-wracking to go on television... I started my small screen career with my BFF, Dan Webster, many years ago on KHQ, in Spokane! A weekly segment called Dinner and a Movie. (Our awkward chit-chats never went viral... but, then again, that's before going viral was a thing.)
Thank goodness for gracious host, Margaret Larson, who puts everyone at ease while sitting across from her on the couch of this slick new set. Take a look at the segment, linked below, and let me know what you think!
---
---