Take the best spin in Sin City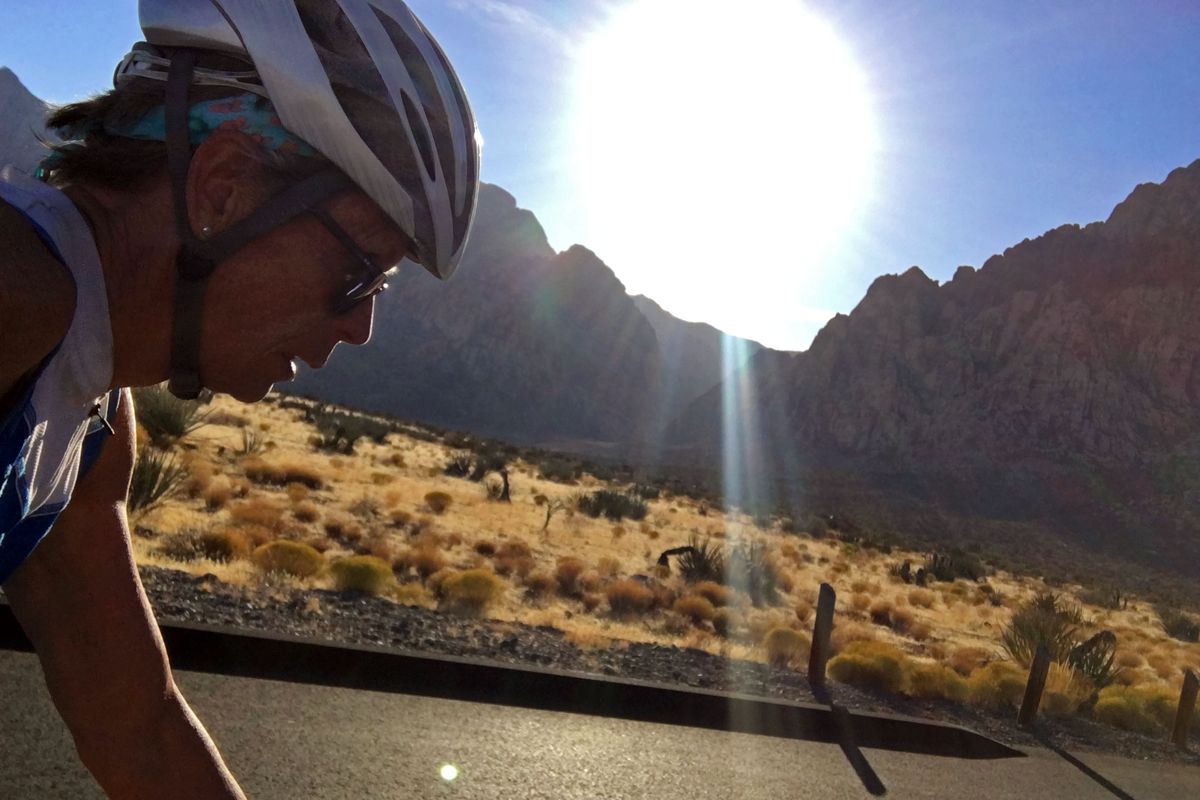 Las Vegas: City of wretched excess, gambling-obsessed vacationers … and great cycling?
Yes, it turns out. I did one of my best -- and most challenging -- rides of the year while staying in Las Vegas. Riding from the Plaza Hotel in Downtown LV, I rode 50 miles all told, all in dedicated bike lanes, to the Red Rock Canyon National Conservation Area. Once there, I rode the 13 mile loop road that takes in this scenic wonder above the sprawl of Sin City.
It's a great ride. Getting to the conservation area takes you away from the gaudy gambling scene through neighborhoods west of the city, rising 2,000 vertical feet amid dramatic calico sandstone walls.
The city is filled with bike lanes. You'll find a map that shows all the cycling routes here.
---
---