Mon., Dec. 2, 2019
This is the best hike in San Francisco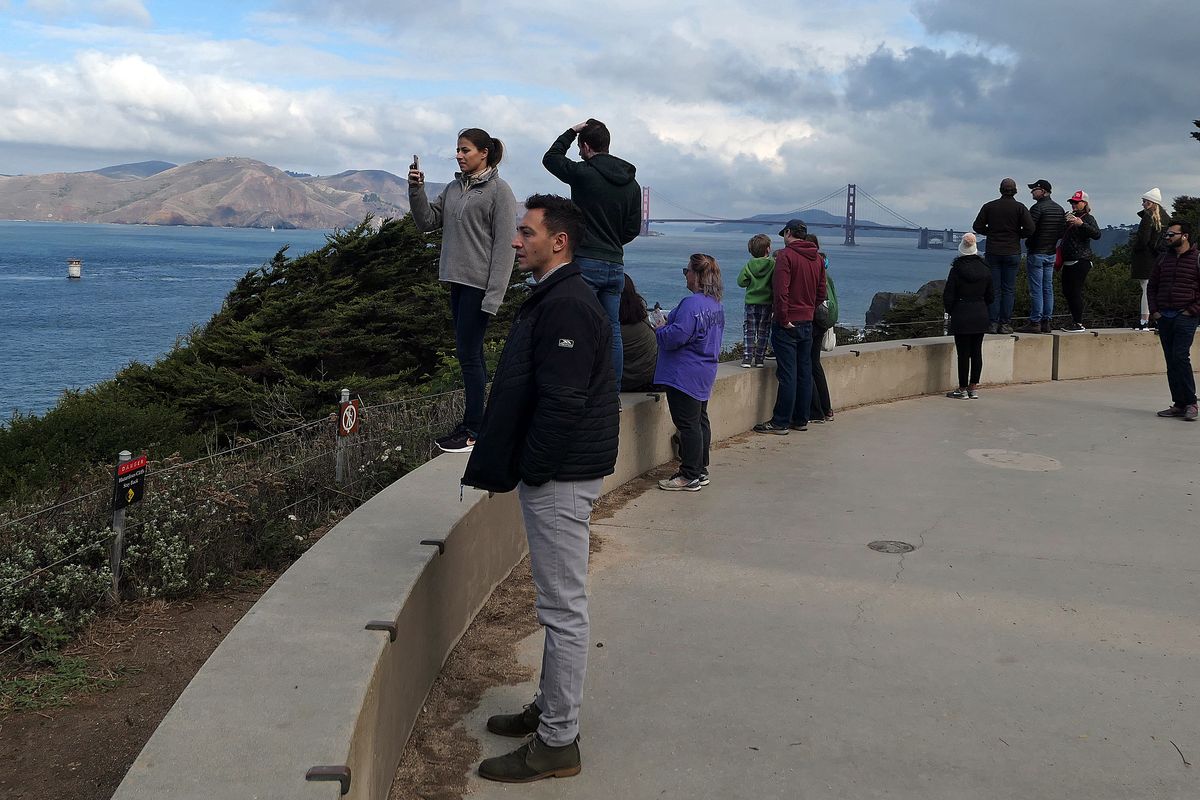 The Coastal Trail takes visitors past several beautiful overlooks on the west side of San Francisco Peninsula. (John Nelson)
The RV takes us to many wonderful hiking destinations. San Francisco? Yes, count the city by the bay as a great place to go on an epic hike.
We spent five days in the Bay Area, and I found myself hiking through the city a lot. My favorite trek of all was a classic nine-miler that took me from the west coast of San Francisco Peninsula all the way through the Golden Gate into Downtown. Besides getting a great view of the Golden Gate Bridge, I saw some the city's most beautiful sites along the way: The Presidio, the Palace of Fine Arts, Russian Hill and Chinatown.
Here's how it works: From Downtown, hop on the No. 38 bus going west on Geary Avenue. The route takes you all the way to the west side of San Francisco to a viewpoint known as Land's End. From there, you're in Golden Gate National Recreation Area, where you'll have many fine views of the wide open Pacific Ocean along what's known as the Coastal Trail.
Head north toward the Golden Gate, which comes into view fairly quickly. The trail winds through the recreation area, then takes you into the tony neighborhood of Sea Cliff, and continues past Baker Beach, past some surprisingly remote stretches of coastline for such a big city.
Of course, the high point of this hike is Golden Gate Bridge. You can spend a bit of time exploring this amazing structure, and if you're feeling frisky, take a walk across to the north side.
I decided to keep walking to Fort Point, which is just below the bridge on the south side. There I met up with Leslie and our adult child Claire, and we continued east through the Presidio, then past the Palace of Fine Arts. From there, we hiked through the Marina District to the top of Russian Hill, got a great view of Downtown, and meandered through Chinatown back to our hotel.
It's a hilly, gorgeous journey. And because your hiking through the city, you'll find amazing neighborhoods along the way to stop and grab a bite.
---
---