Photos: Top moments from 2019
We traveled coast-to-coast in 2019. Here are some of our favorite moments.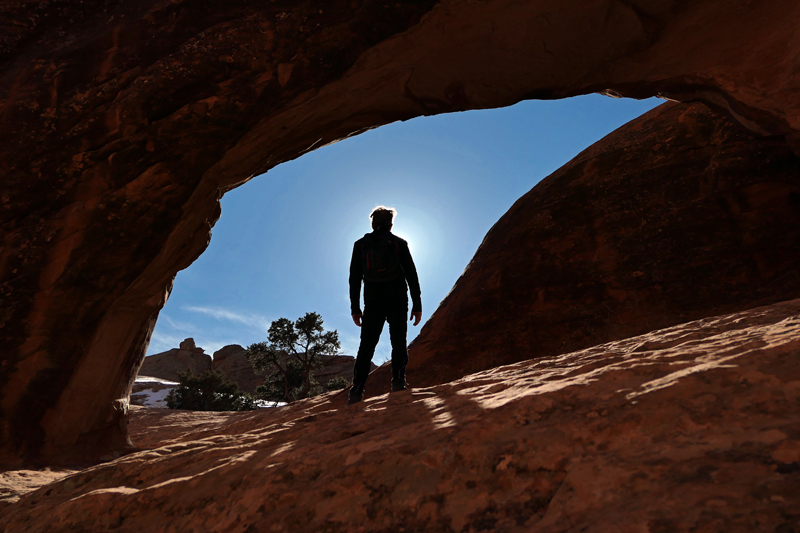 Hiking Arches National Park in early February.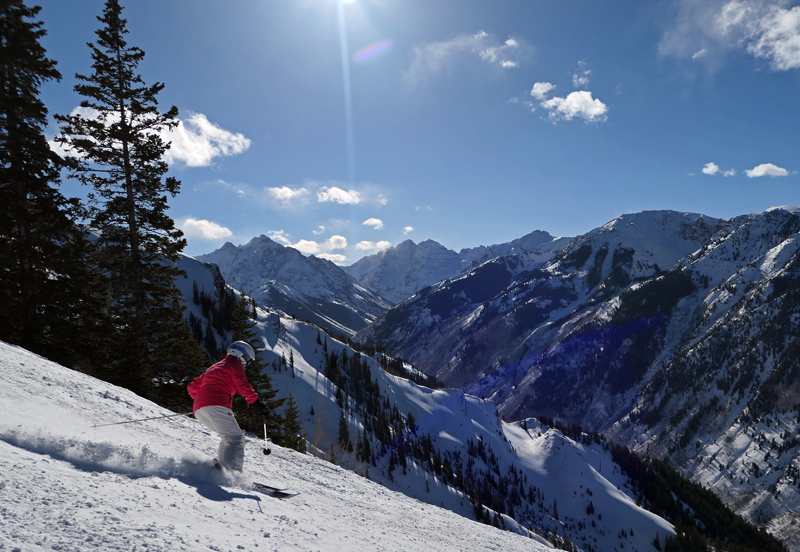 Skiing at Aspen Highlands, Colo., in February.
A spectacular sunset at Angel Fire resort in New Mexico.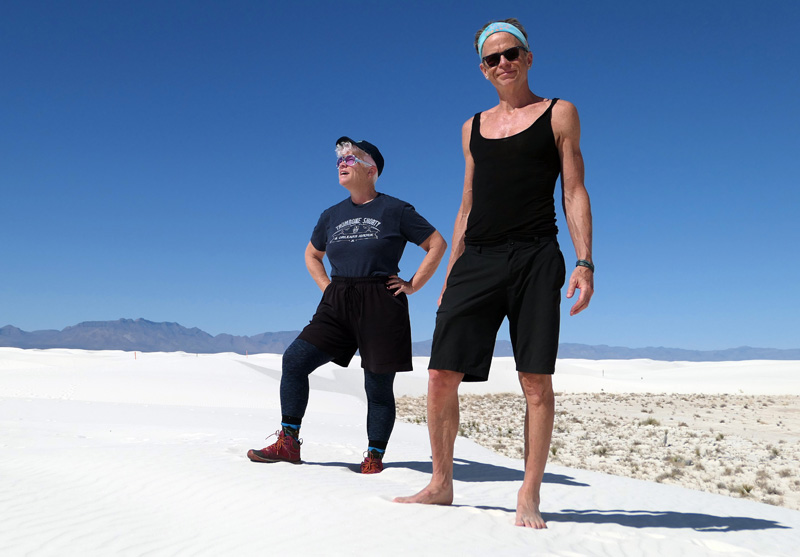 Hiking White Sands National Monument in New Mexico in March.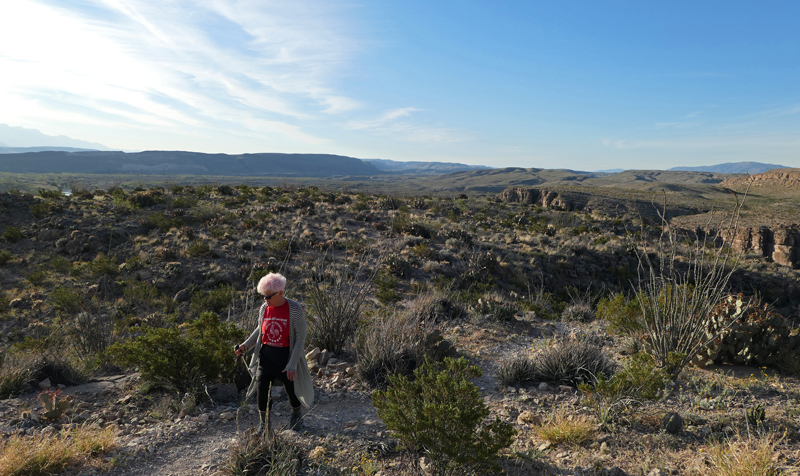 Big Bend National Park in March, a perfect place for a late winter hike.
Luck Reunion near Austin, Texas, in March, headlined by Willie Nelson.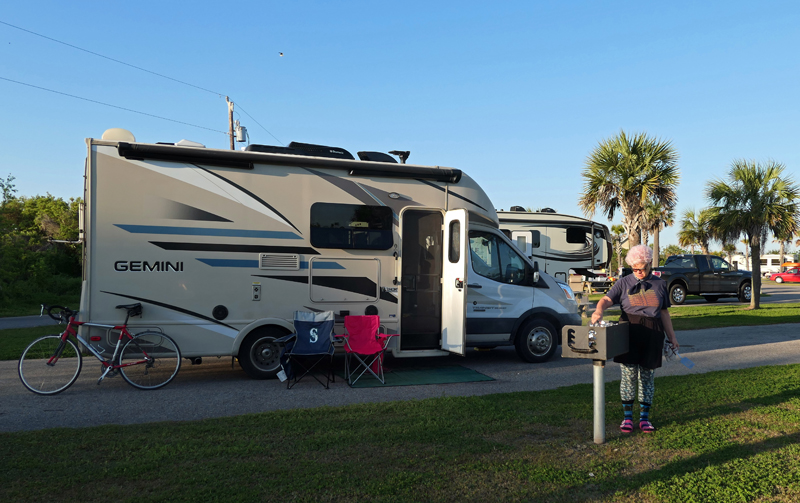 Cooking dinner at Grand Isle State Park in Louisiana, late March.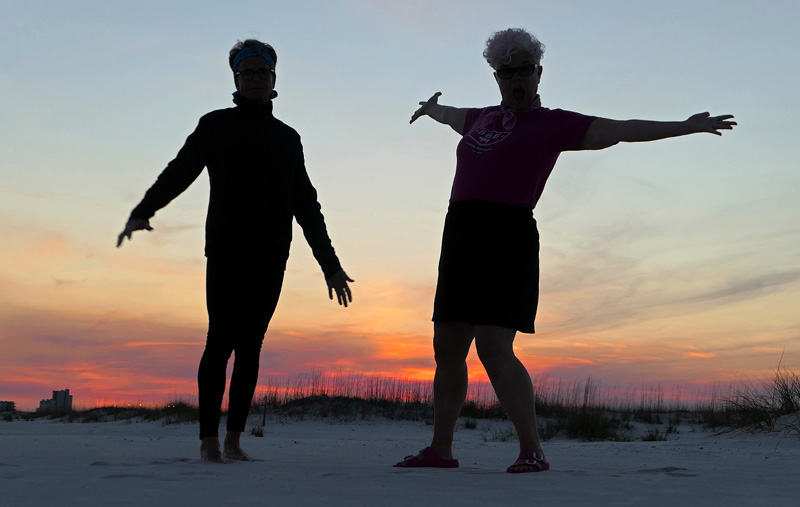 Sunset on the Gulf Coast near Gulf Shores, Ala., in early April.
A late winter storm comes ashore on the Gulf Coast of Florida near Pensacola.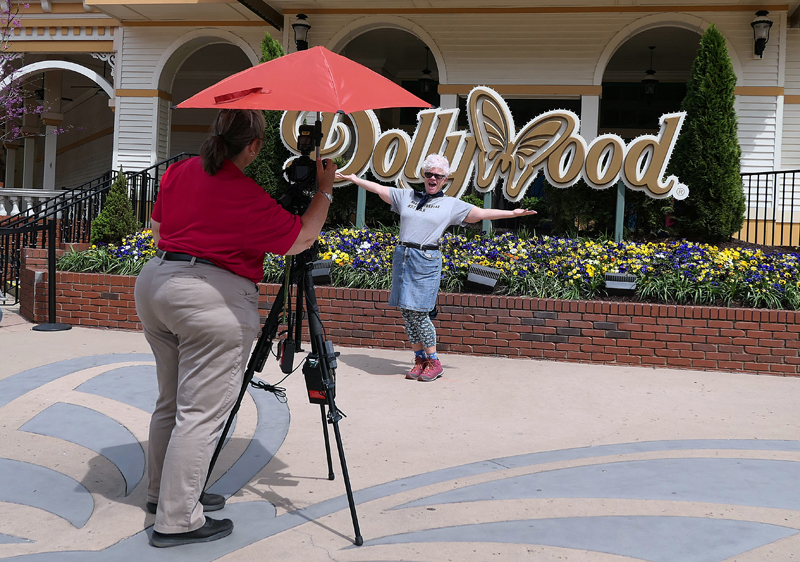 Dollywood. Tenn., in early April.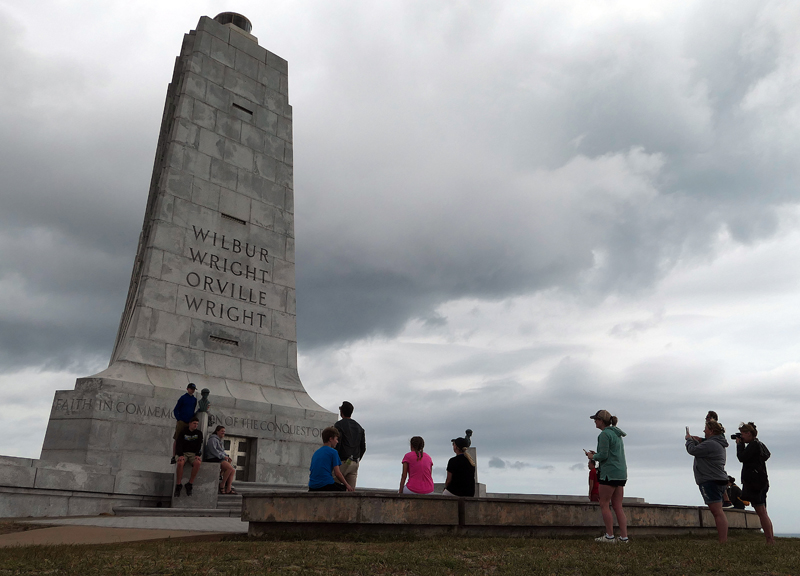 Wright Brothers Memorial near Kitty Hawk, N.C., in April.
Shenandoah National Park in late April.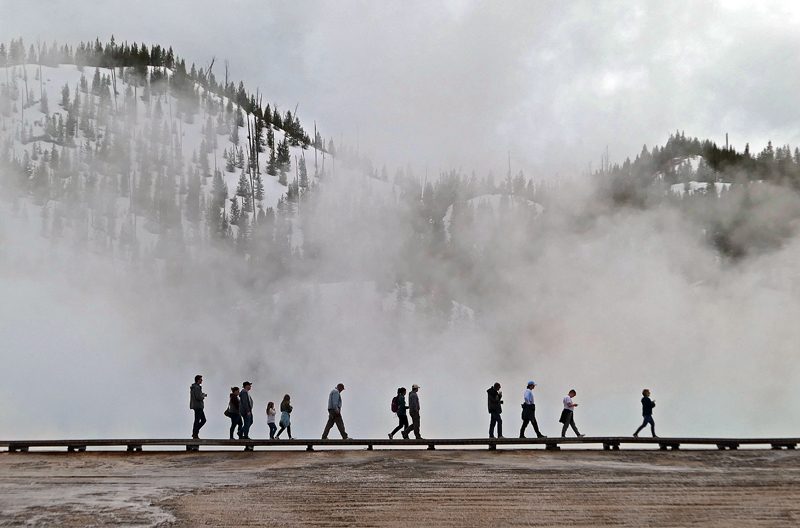 Yellowstone National Park in early May.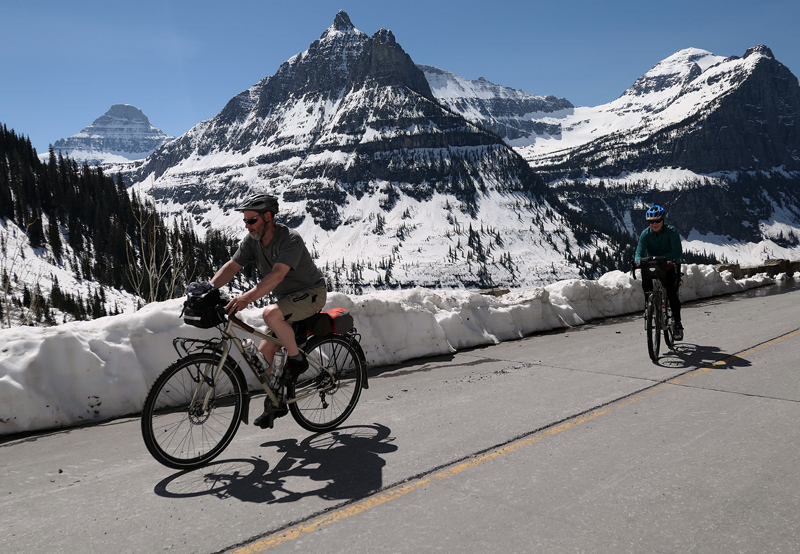 Cycling the Going to the Sun Highway in Glacier National Park in May.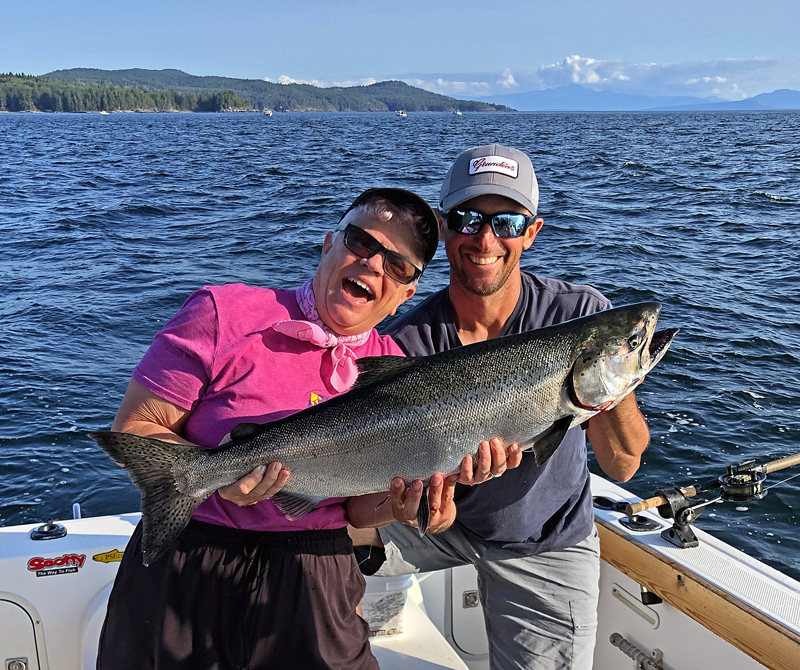 Leslie catches a Chinook salmon near Powell River, British Columbia in July.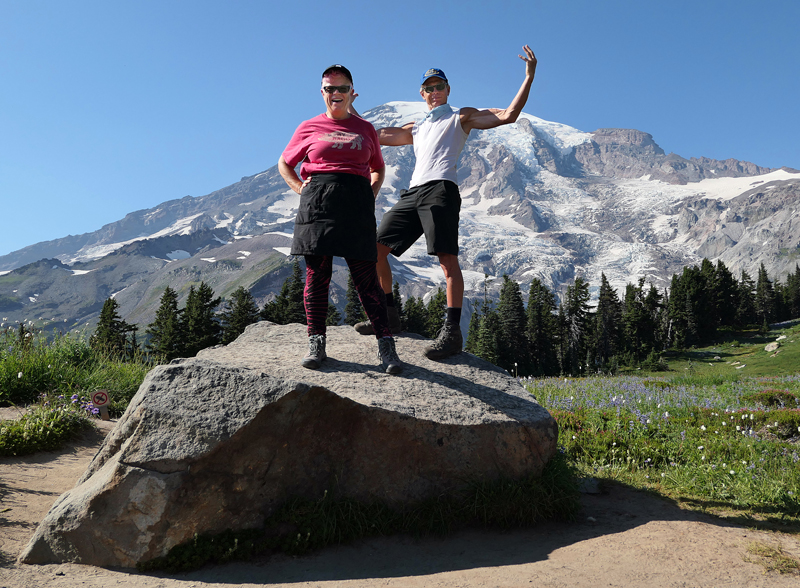 Mount Rainier National Park in July.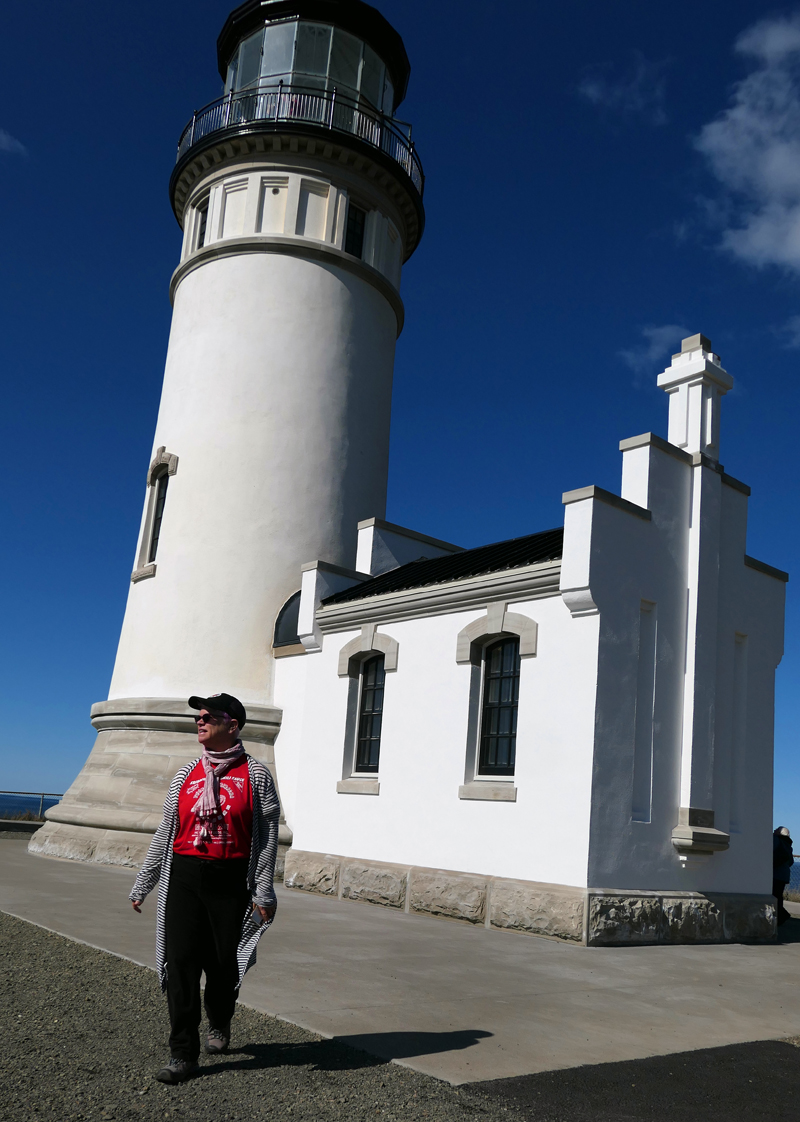 Cape Disappointment State Park near Long Beach, Wash., in September.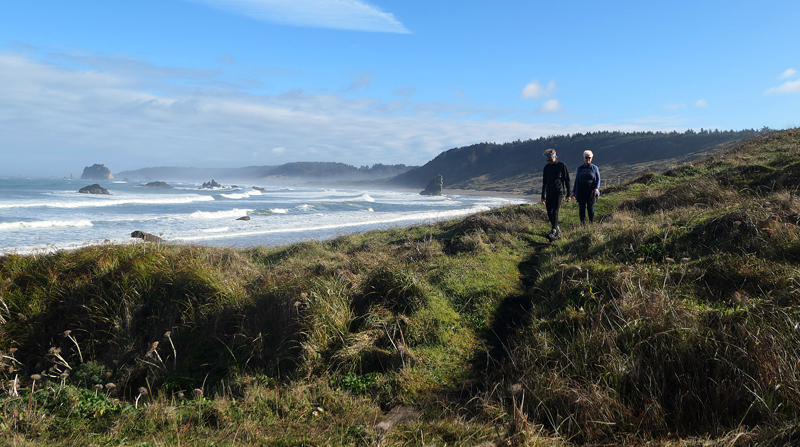 Hiking the Oregon Coast Trail near Cape Blanco in October.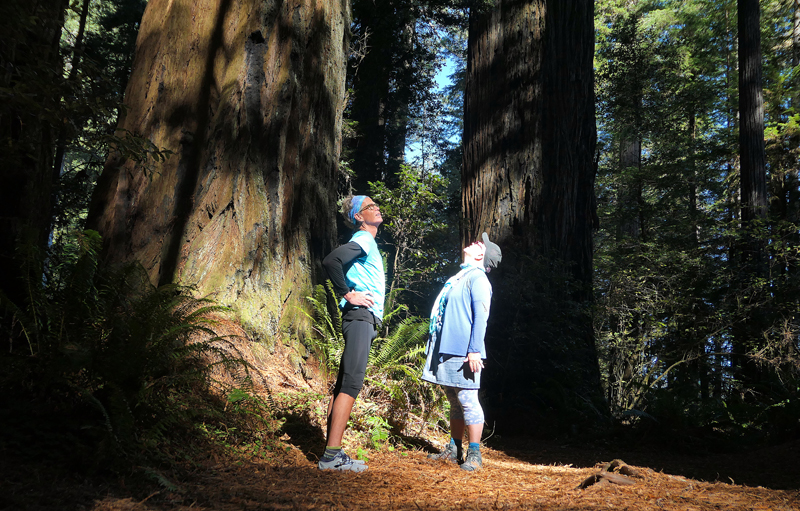 Redwoods National Park in October.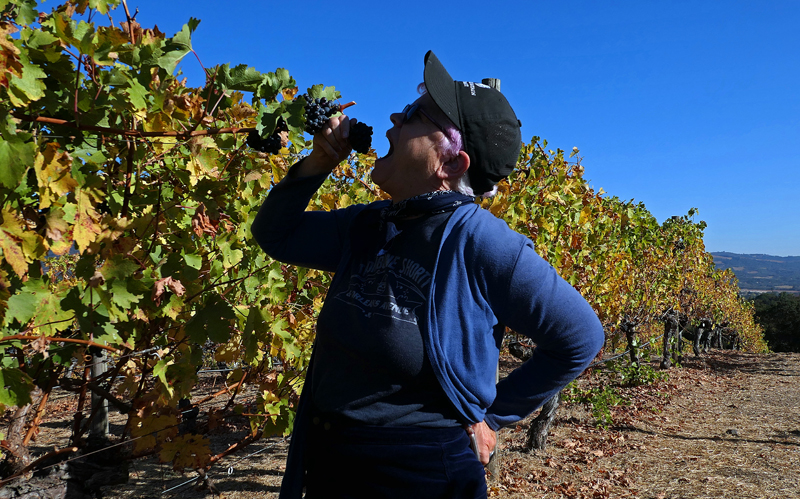 Touring the vineyards of Sonoma, Calif., in November.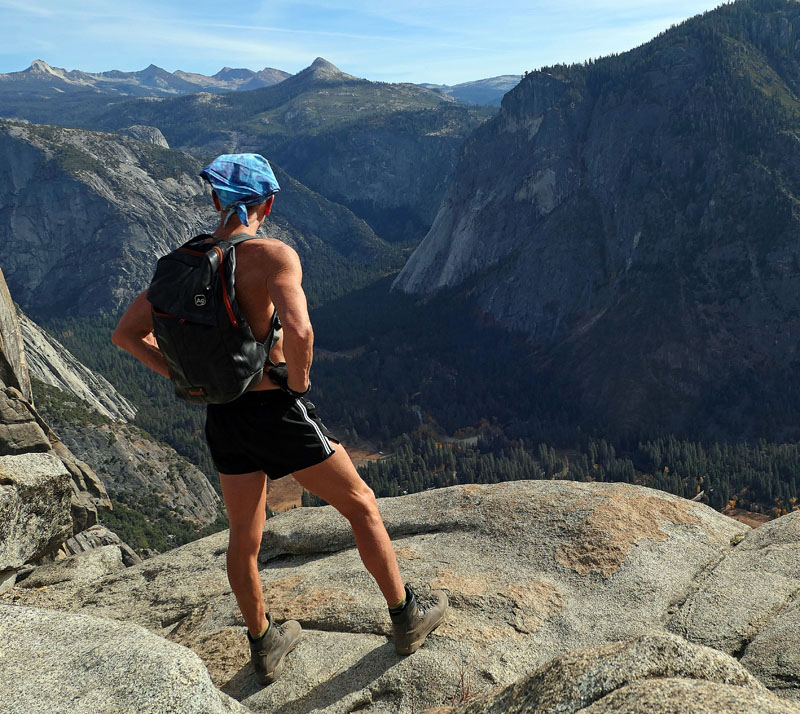 Hiking the Yosemite Falls Trail in Yosemite National Park in November.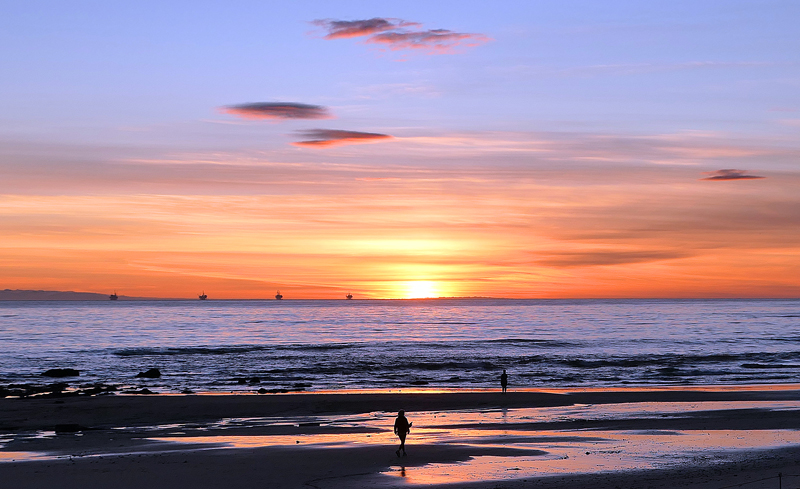 Sunset at Carpenteria, California in December.
More photos on Instagram: instagram.com/ourgrandtour/
---
---