Mon., July 8, 2019
Why you should visit Grand Canyon NP this year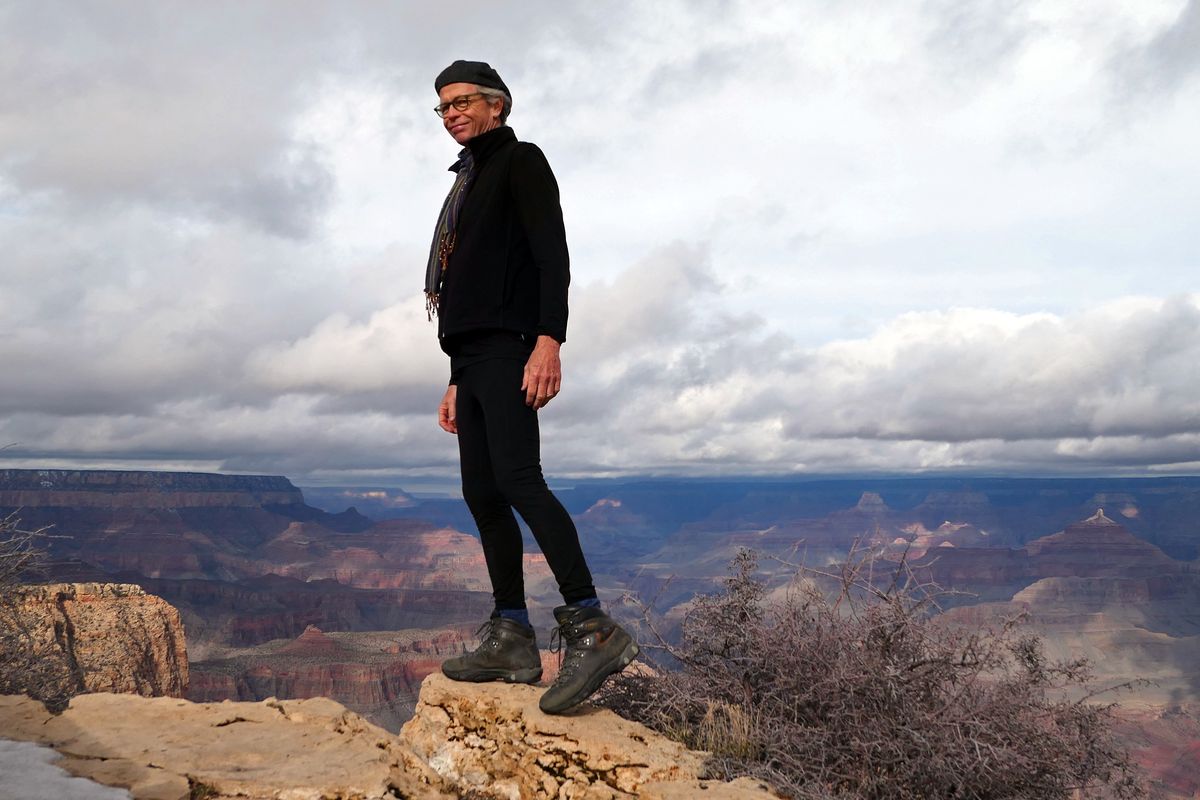 The Grand Canyon celebrates its centennial. It's gorgeous any time of year -- we explored in fall and winter. (John Nelson)
One of our very favorite national parks is hitting 100 this year.
Grand Canyon National Park is celebrating its centennial this year. We visited twice last year and saw it from the north and south rims.
I'll admit that I didn't expect to think much of the Grand Canyon when we visited in October last year. Boy was I wrong -- I was blown away.
Then I returned in early February and was amazed once again by the winter beauty of the 70 million-year-old national treasure. In many ways, being in the park in winter was even better, with snow decorating the massive rock features. I felt like I had the place to myself.
If you get the chance, try to visit this year. The park is celebrating its centennial with special events all summer long. For a list of what's happening, go to the Grand Canyon National Park website.
---
---