Mon., June 24, 2019
Riding, hiking at Cape Disappointment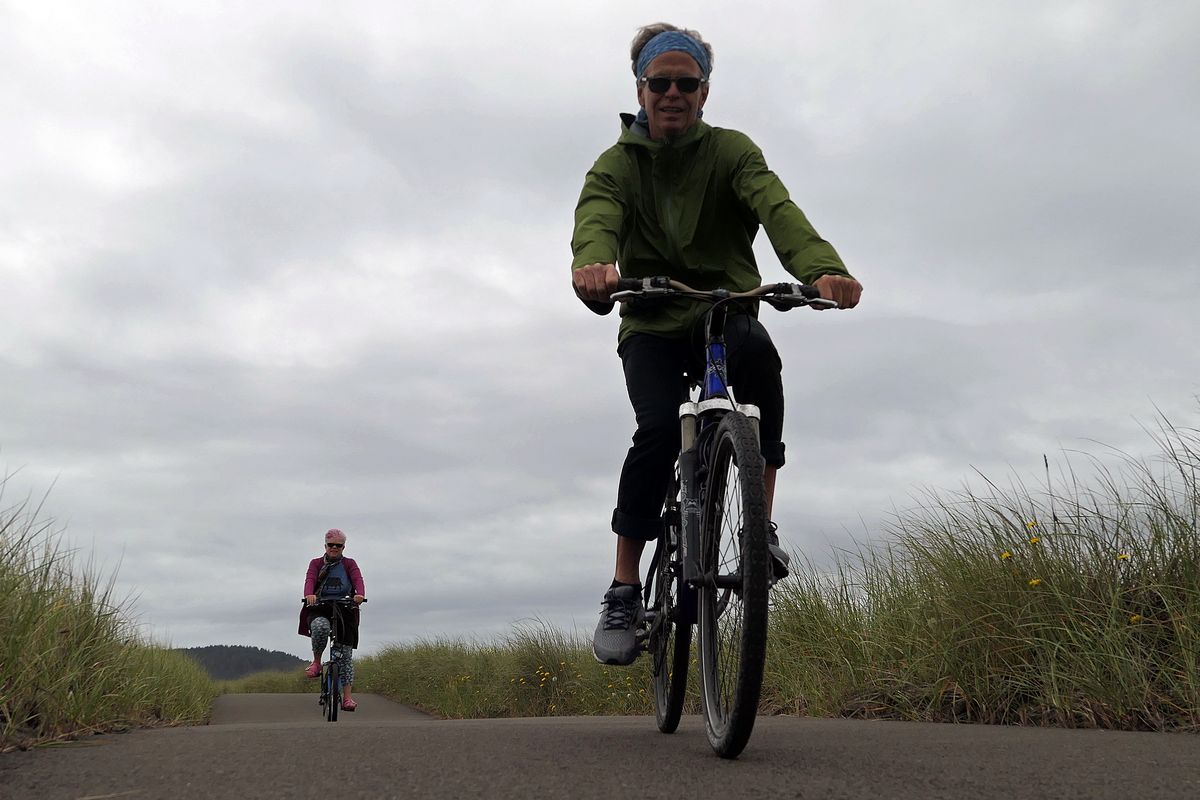 The 8.2-mile Discovery Trail travels through sand dunes on the Long Beach Peninsula. (John Nelson)
Cape Disappointment is anything but a letdown.
Riding, hiking, great views and history: This Washington state park has it all.
We'll be writing a lot more about it in our June 28 column. But our recent visit left us with more photos than we can use, so we thought we'd share some more here.
For RVing, the park is amazing. It offers ocean-front sites with full hookups, along with a wide range of dry-camping spots. Check it out, and tell us about your favorite activities in the Long Beach Peninsula area.
---
---