Sun., March 17, 2019
Nothing but good vibes at Willie Nelson's Luck Reunion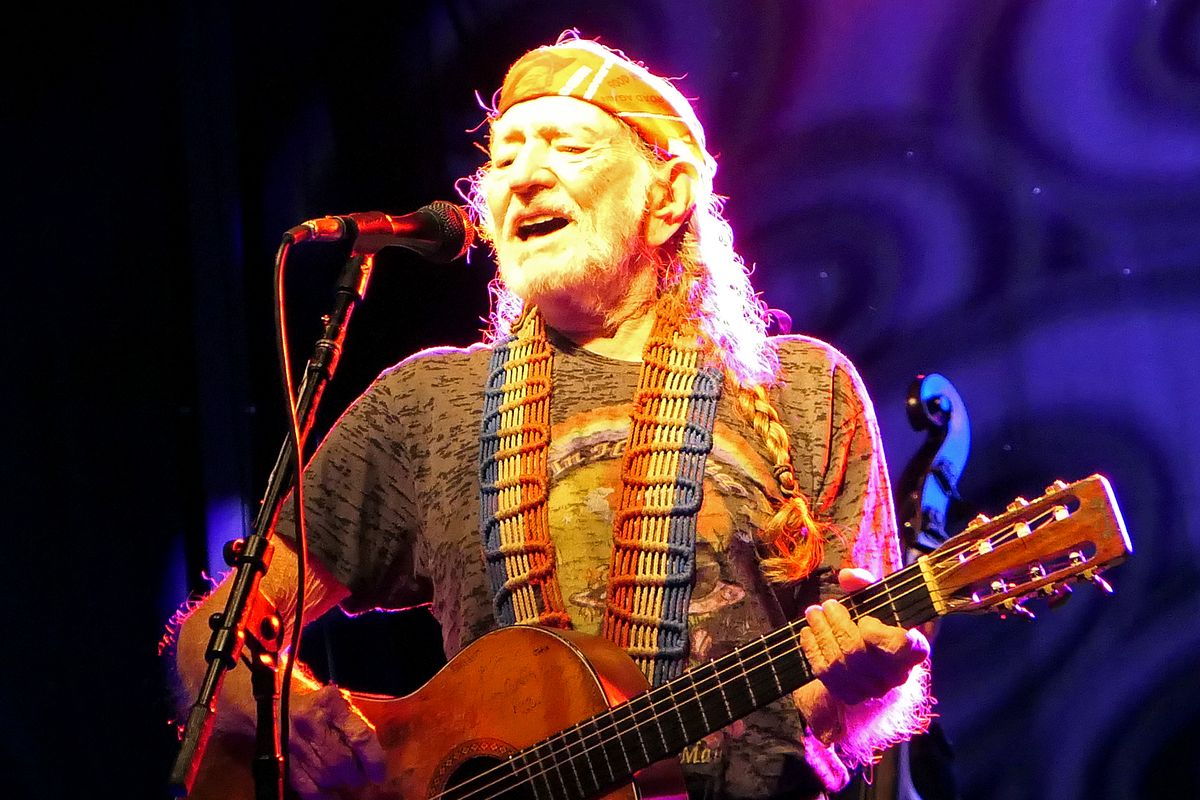 Willie Nelson performs during the Luck Reunion, an annual event held on his ranch near Austin. (John Nelson)
AUSTIN - Sometimes RV travel brings an incredible opportunity.
Take the Luck Reunion, an annual day of music and partying on the grounds of Willie Nelson's ranch every year during Austin's annual South By Southwest festivities. We were in luck, all right, and scored admission to the event.
Besides Willie, we saw some great acts, including Mavis Staples, Hayes Carll, Steve Earle and Courtney Marie Andrews, to name just a few. And thanks to Willie's generosity, we even got to spend two nights staying on the Luck grounds in our RV.
We felt like rock stars.
Scroll through the photos and check out this year's Luck Reunion. And next year, get your ticket request in early -- this exclusive event sells out quickly. You need to go if you get the chance.
---
---